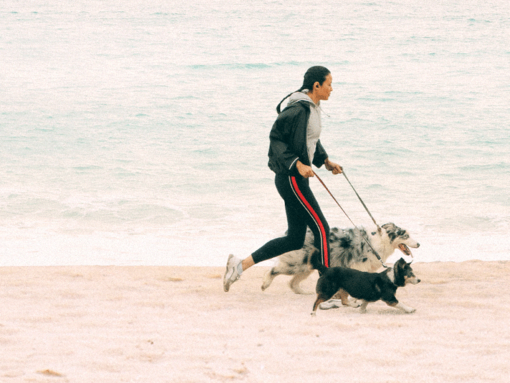 Our Commitments
Nutrition is at the heart of what we do, but it's not all we do. We're committed to doing more of what matters for pets, for the people who love them and the planet we share. That´s why we've made 10 Commitments to be achieved by 2023.
Commitments that make a difference
Discover how each of our commitments is making a difference across our European markets.
We make an impact
Take a look at our commitments and see how they help improve the lives of Pets, Communities and the Environment.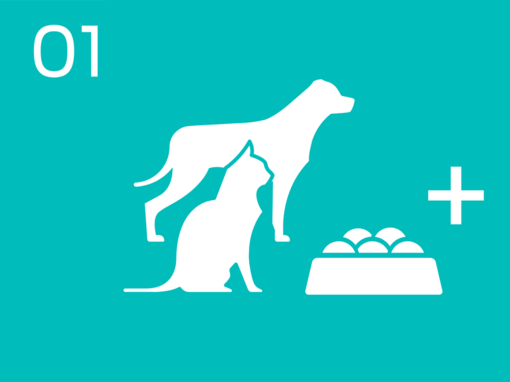 Pets
Innovate to improve pet's health and wellbeing
We believe that good quality nutrition is essential to pets' well-being.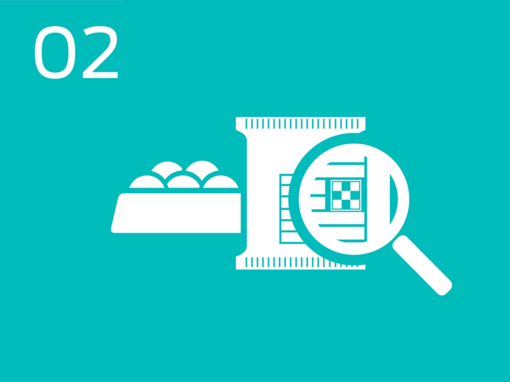 Pets
Promote transparency across our product range
At Purina, we believe that nutritional information should be easy to understand.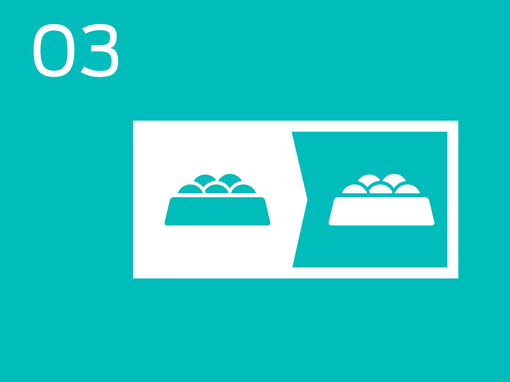 Pets
Remove artificial colourants from our products
We're committed to removing artificial colours from our product range.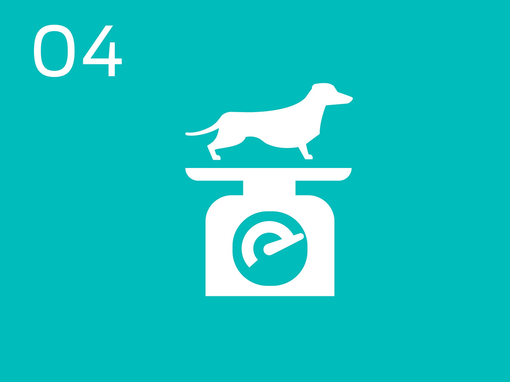 Pets
Help reduce the risk of pet obesity
Pet obesity is one of the largest health issues among cats and dogs, which is why it's our goal to try and reduce the risk through prevention programmes.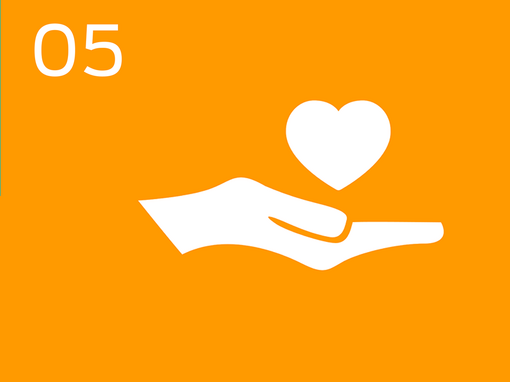 Communities
Promote pet adoption
At Purina, we believe that every pet deserves a loving home, which is why we've partnered with a number of pet adoption programmes.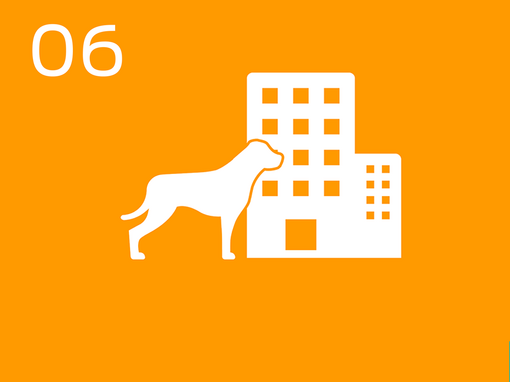 Communities
Promote pets in the workplace
Bringing pets to work is proven to reduce stress and helps to improve mental health. Discover how we're making it easy for offices to become pet-friendly.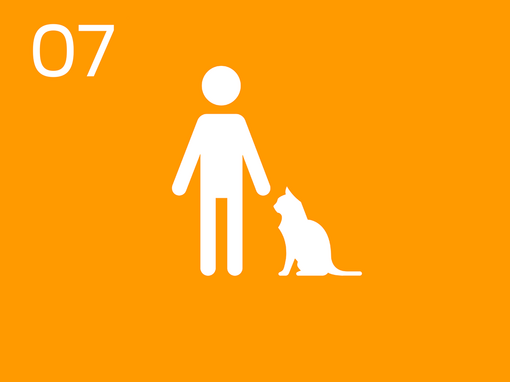 Communities
Promote responsible pet ownership programmes for children
Children are the pet owners of the future, therefore it's necessary that they're given invaluable education about responsible pet ownership.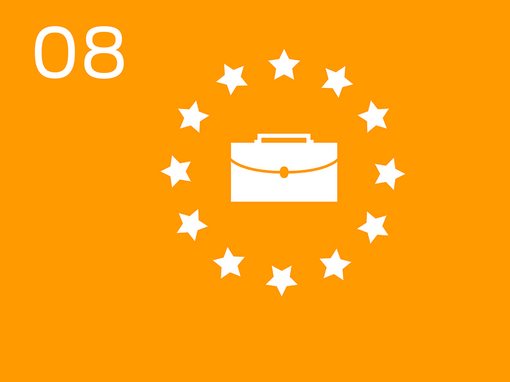 Communities
Create jobs for young people across Europe
Attracting the future generation of pet owners is critical for us to ensure a bright future for pets, which is why it's our goal to create jobs for young people.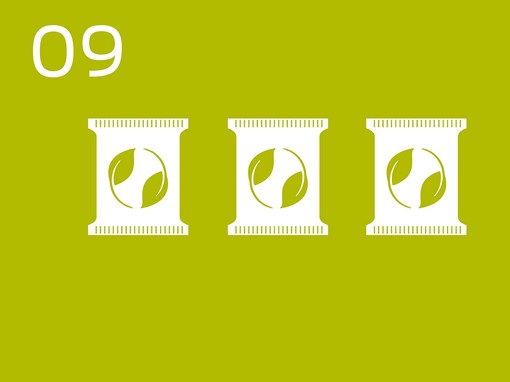 Environment
Working towards a waste-free future
We're dedicated to improving the environmental performance of our packaging, which is why by 2025 we're committed that 100% of our packaging will be recyclable or reusable.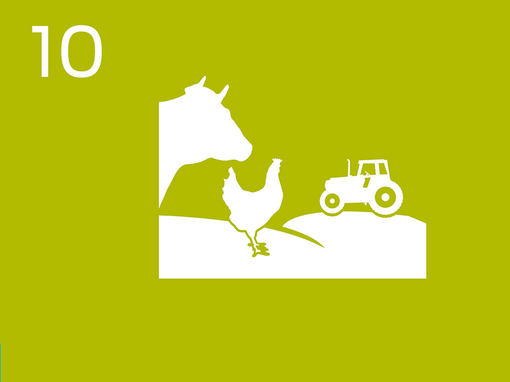 Environment
Implement responsible sourcing
We understand that you care about where our ingredients come from, which is why we're committed to creating sustainable and responsibly sourced pet food.
Purina in Society
As a pet care company, we're in a unique position to help create a more positive future for pets, their owners, and the wider society. That's why we spoke to pet owners, vets, industry opinion leaders, sustainability experts and those responsible for pet welfare to help us identify areas where we could really contribute and make a difference in pets' lives, as well as actions we can take to minimise our environmental and social impact. Our study helped us to define The Purina in Society Commitments and these will shape the way we do business as a company, and how we act as individuals, now and in the future.
Purina report 2021
PINS REPORT 2020.pdf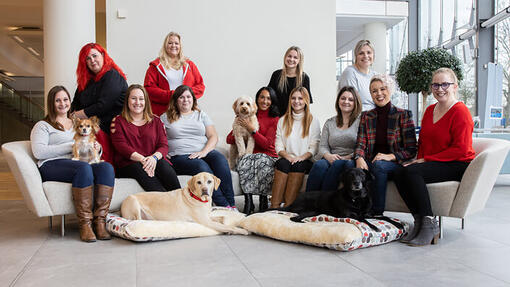 Contact us
We're here to answer all of your pet questions - big or small, really serious or a little silly. Get in touch with us directly any time, any way. Our lines are open 24 hours, 7 days a week.