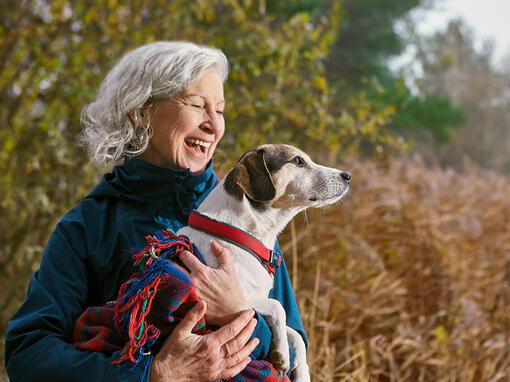 Let's make your bond stronger
At Purina we understand pets are more than just pets. 
They are our friends for life and our closest confidants. We believe in the magical connection of the pet-human bond.
How we're helping to support all of your unique bonds:
Life-changing nutrition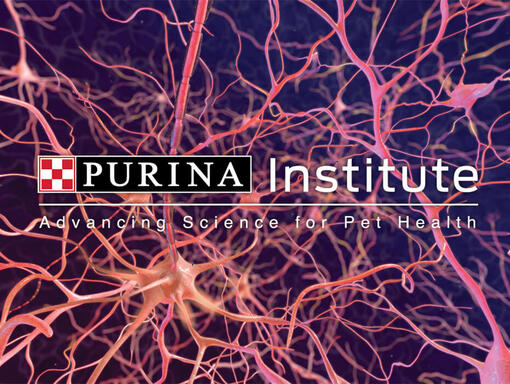 our science
Researching long-lasting bonds
We set up the Purina Institute to advance the science of nutrition, promoting global collaboration with the veterinary community and scientific thought leaders to help pets live better, healthier & longer lives.