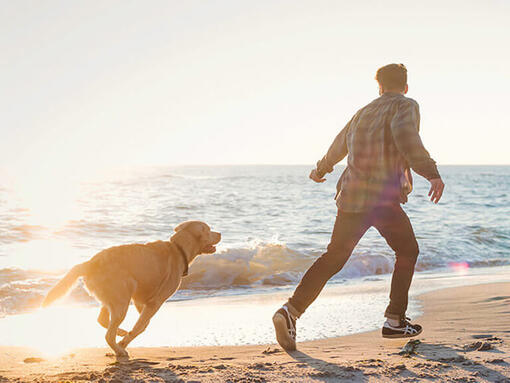 Our Impact
We're committed to enabling healthier and happier lives for people and their pets, helping develop thriving communities and stewarding resources for the future.

Where we make an impact
Individuals, families and pets
Every pet owner wants their pet to enjoy a long, healthy, and happy life. As a leading PetCare Company, we constantly strive to raise the standards of pet nutrition, health, and well-being.
Communities
As we believe the pet-human bond offers many benefits, we work every day to champion the role of pets in society, building tangible solutions to create richer lives for pets and the people who love them.
The Planet
In collaboration with our partners and stakeholders, we are working towards achieving sustainable use of natural resources and zero environmental impact in our operations.
Discover more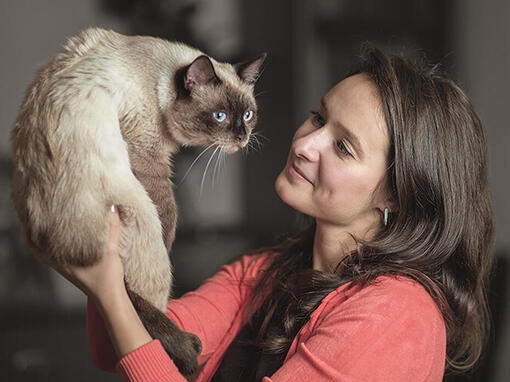 Our impact
Our commitments
We're dedicated to improving the lives of pets and those who love them, which is why we've made 10 commitments to achieve by 2023.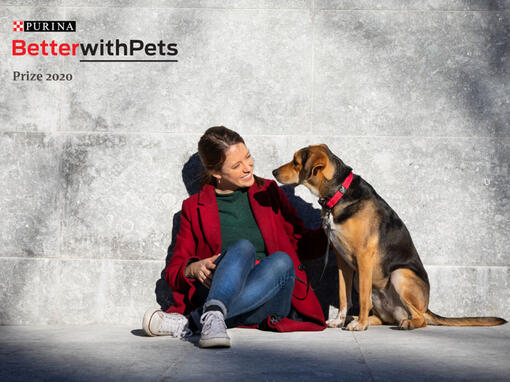 Our impact
Better with Pets prize
The BetterwithPets Prize, is a search to support social innovators that focus on harnessing the power of the pet-human bond for the health and wellbeing of society, across Europe.
Sustainability
We're working towards a waste-free future, and have made a global commitment that by 2025, 100% of our packaging will be reusable or recyclable.
Meet Purina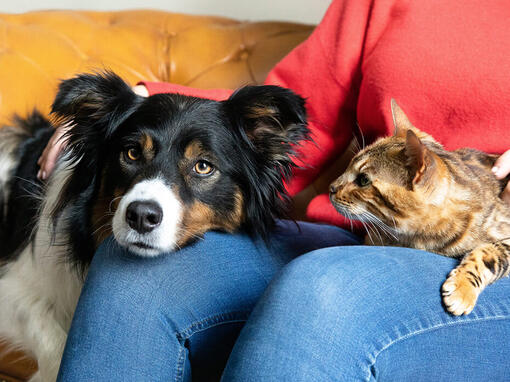 Meet Purina
About us
We believe that when people and pets bond, life becomes richer. This belief is now placed at the heart of everything we do and the products we make across the globe.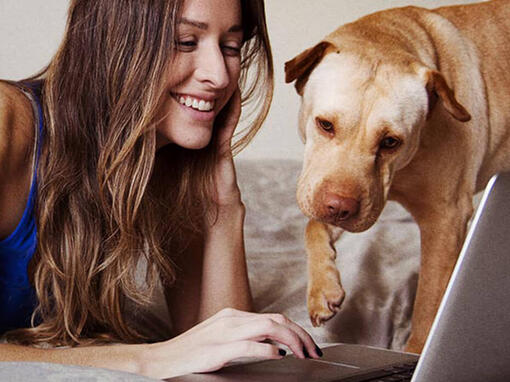 Meet Purina
Your questions matter
Your questions about our products, operations and impact on the planet are important to us, as we believe transparency can empower consumers to make choices that are even more informed.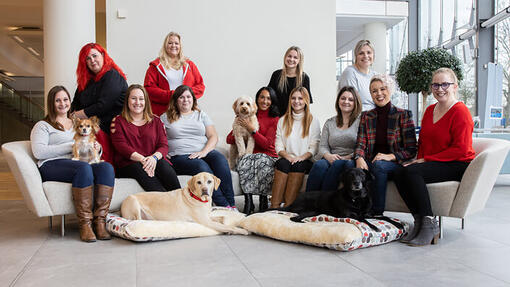 Contact us
We're here to answer all of your pet questions - big or small, really serious or a little silly. Get in touch with us directly any time, any way. Our lines are open 24 hours, 7 days a week.