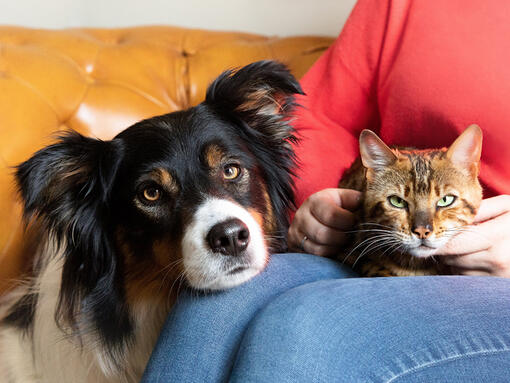 Pet Care Advice
At Purina, we have everything you need to know about pets! Whether it's a puppy, kitten or older companion, behaviour issues or health queries, our experts have been helping pets live healthy, happy lives for over 85 years and have got you covered.
Expert Cat Care
When it comes to caring for your cat, you need to get your information from an expert. To see what Purina have to say about cat nutrition, behaviour, development, health and more, explore our articles below.
Expert Dog Care
Part of caring for a dog is understanding their needs. When you need more information about dog nutrition, behaviour, health or training, turn to Purina's experts. Find our best advice and tips by exploring the below articles.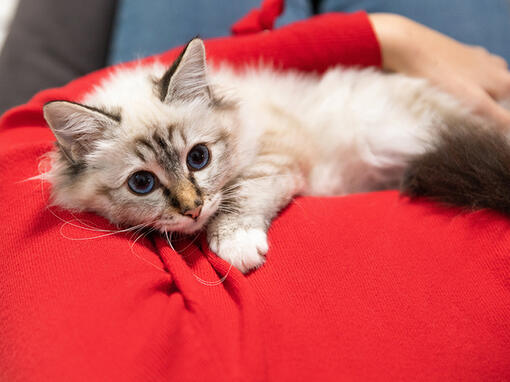 The Kitten Code
Whether you're trying to understand your new arrival's quirky behaviour or want to learn about feeding recommendations, our experts are here to help. Explore our kitten articles to find all the information you need to get them off to the best start in life.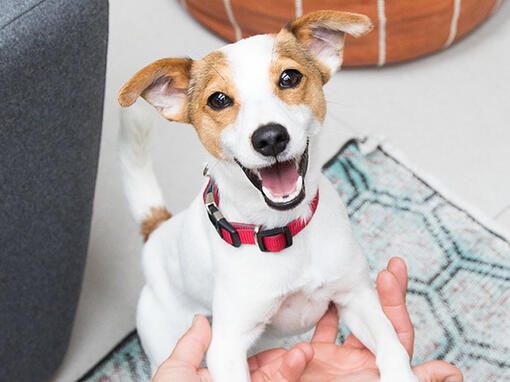 Growing Pup
Your puppy deserves the best, so look to our experts to learn everything you need to know about puppy training, nutrition, health, behaviour and more. Our tips will ensure your growing pup is living his best life.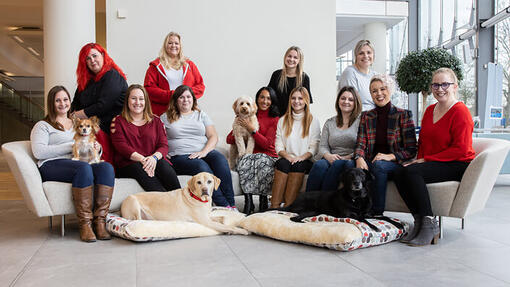 Contact us
We're here to answer all of your pet questions - big or small, really serious or a little silly. Get in touch with us directly any time, any way. Our lines are open 24 hours, 7 days a week.