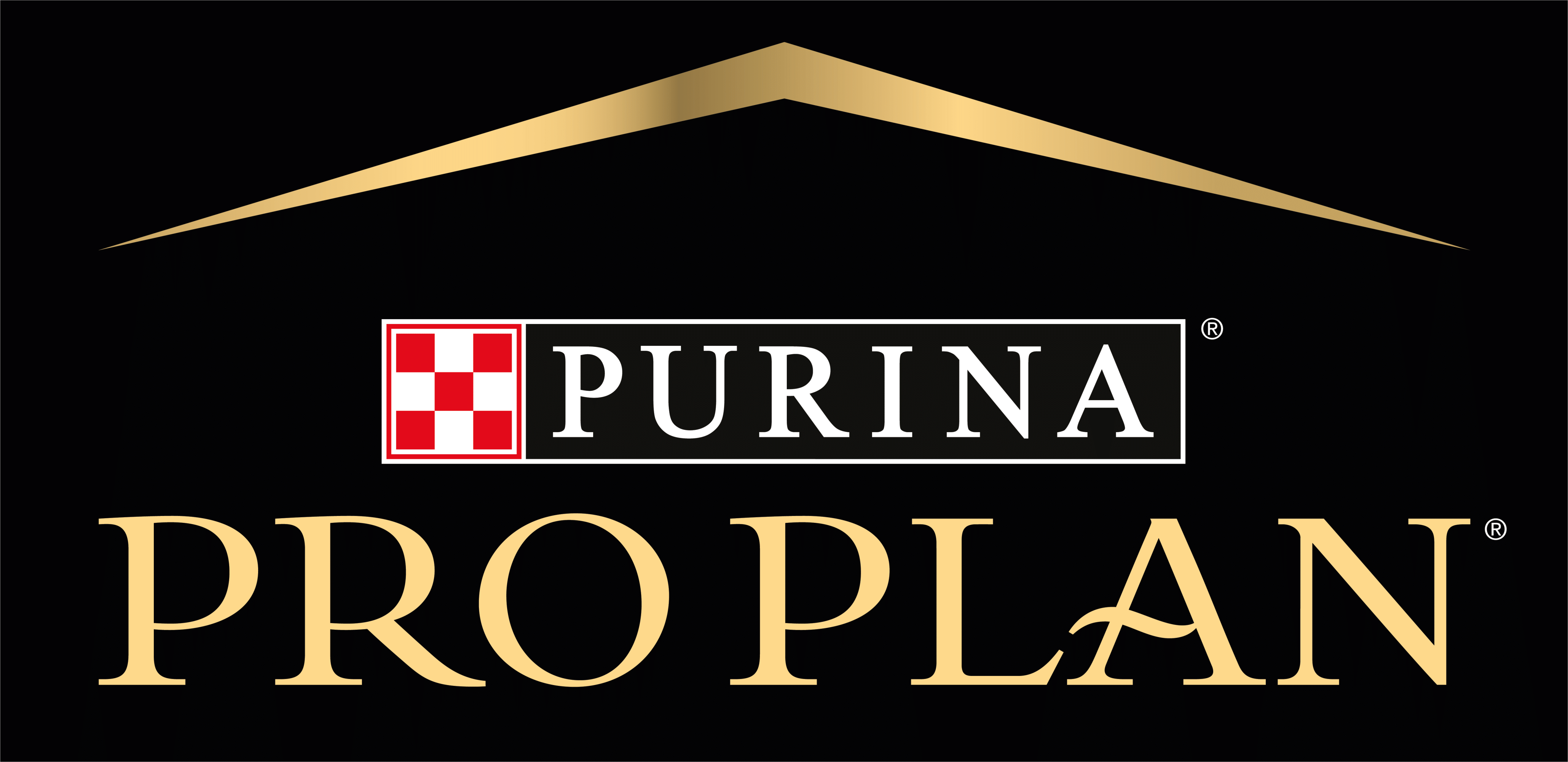 PRO PLAN Kitten
Give your kitten the best start with our PRO PLAN Optistart cat food range. Scientifically formulated to support healthy growth.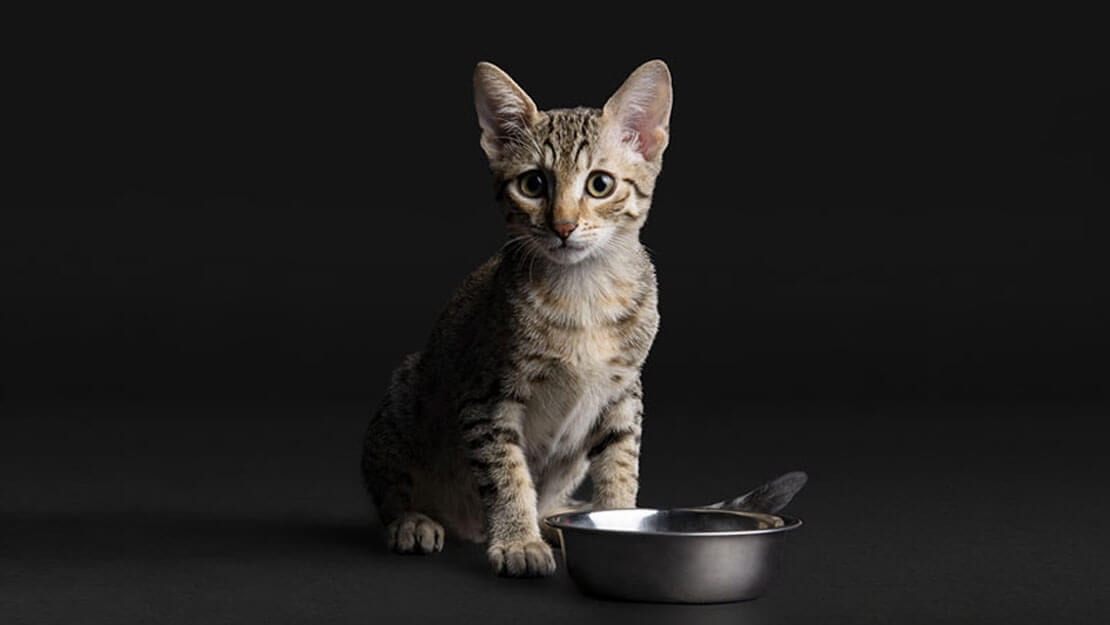 Explore PRO PLAN cat food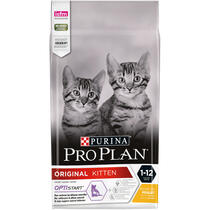 PRO PLAN® Kitten OPTISTART Chicken Dry Cat Food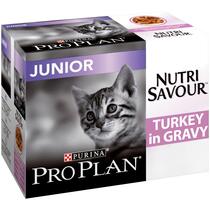 PRO PLAN® Kitten NUTRISAVOUR Turkey in Gravy Wet Cat Food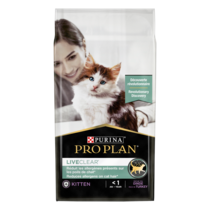 PROPLAN® LIVECLEAR® Kitten <1 year Rich in Turkey
Support your kitten's growth and development with our PRO PLAN Optistart cat food range. Specially formulated for kittens from 6 weeks to 12 months of age, our diets provide your tiny adventurer with everything they need for their first year of life. Each recipe consists of a unique blend of vitamins and colostrum to support natural defences and with high protein levels to support healthy muscle and bone growth. Additionally, our PRO PLAN Optistart cat food is made with quality ingredients and is highly palatable, so your kitten's bound to find each bite delicious. Looking to move your kitten onto a different PRO PLAN cat food diet? Browse our full offering and discover diets developed by nutritional experts and vets such as our Optisenses and Optidigest ranges.