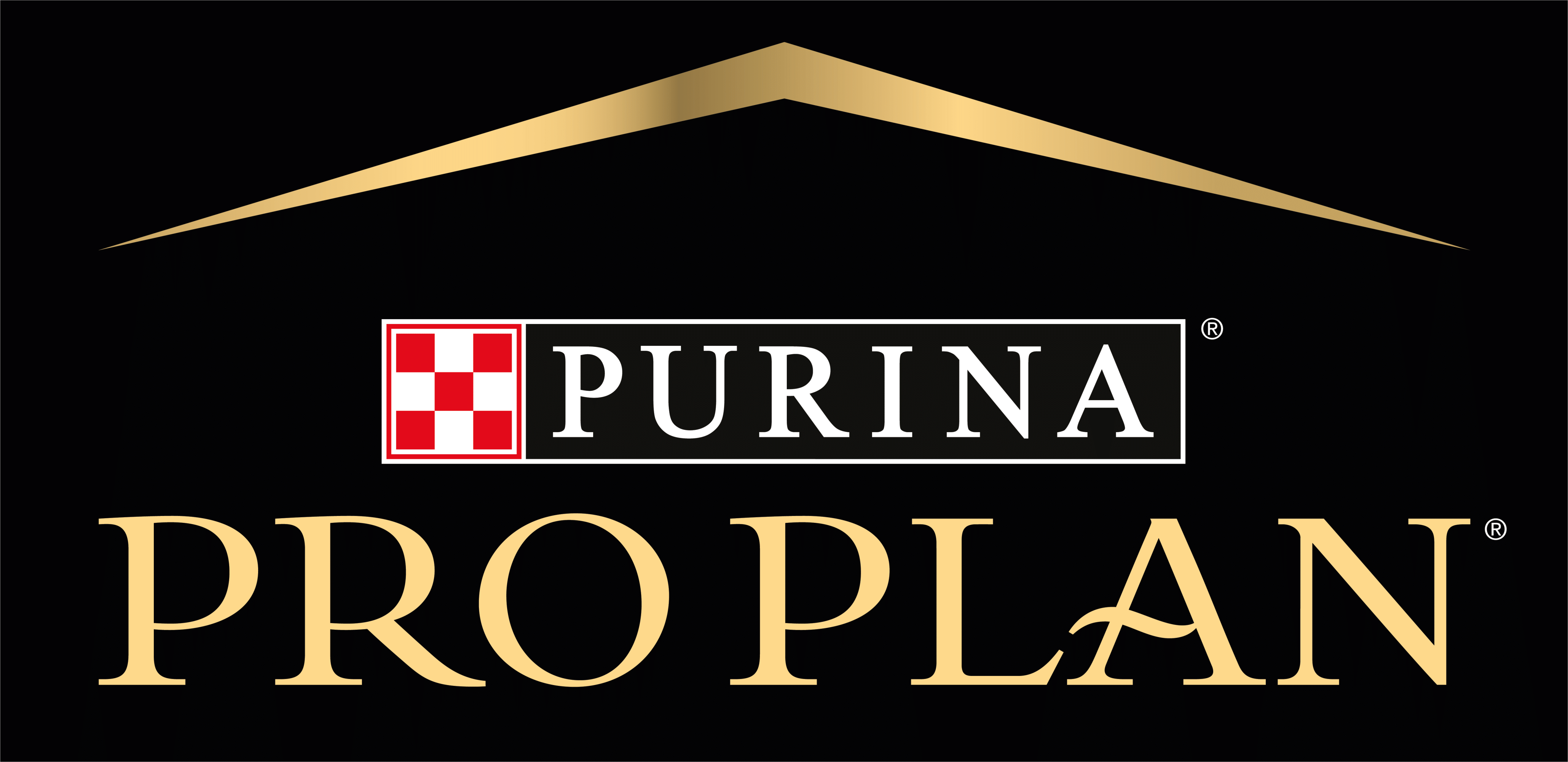 PRO PLAN Cat Optidigest
If your feline has digestive issues, discover our PRO PLAN Optidigest cat food, scientifically developed for sensitive stomachs.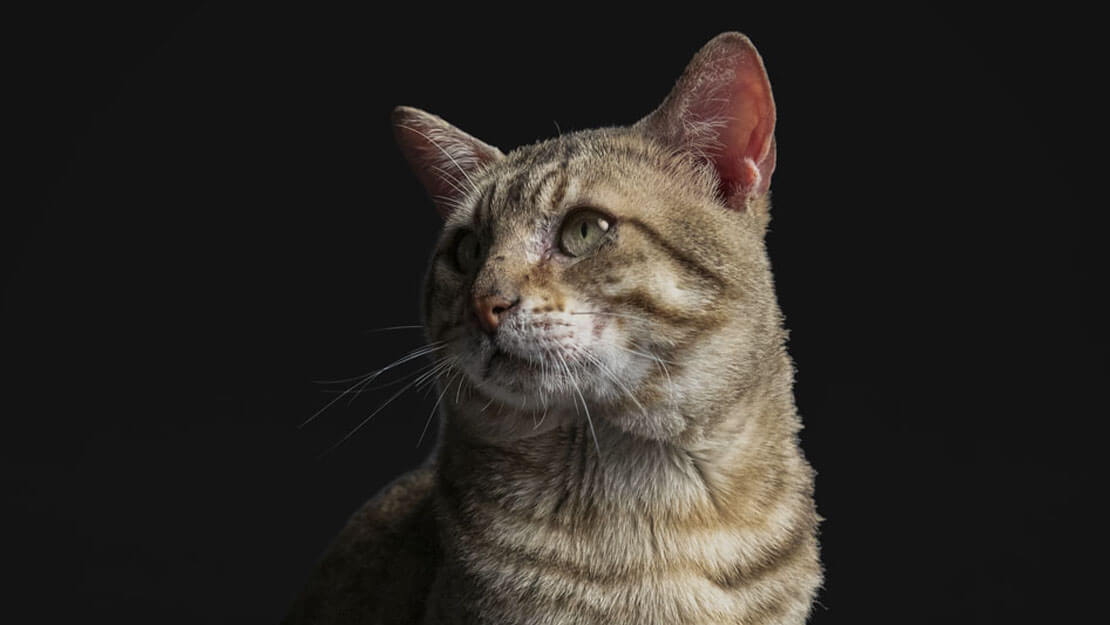 Explore PRO PLAN cat food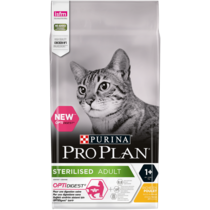 PRO PLAN® Sensitive Digestion Sterilised Chicken Dry Cat Food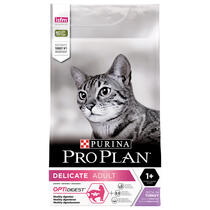 PRO PLAN® Sensitive Digestion Turkey Dry Cat Food
Our PRO PLAN Optidigest cat food range contains a specific combination of ingredients and is scientifically developed to nutritionally manage digestive sensitivities in cats. Each diet in our Optidigest cat food offering contains natural prebiotics to promote digestive health in cats and antioxidants and essential fatty acids for healthy kidneys. What's more, our recipe is also highly palatable and made with high-quality ingredients, so it's ideal for those with smaller appetites. Browse our full PRO PLAN cat food selection and discover tailored nutrition ranges such as Optilight and Optirenal, scientifically developed diets to support your cat's health.