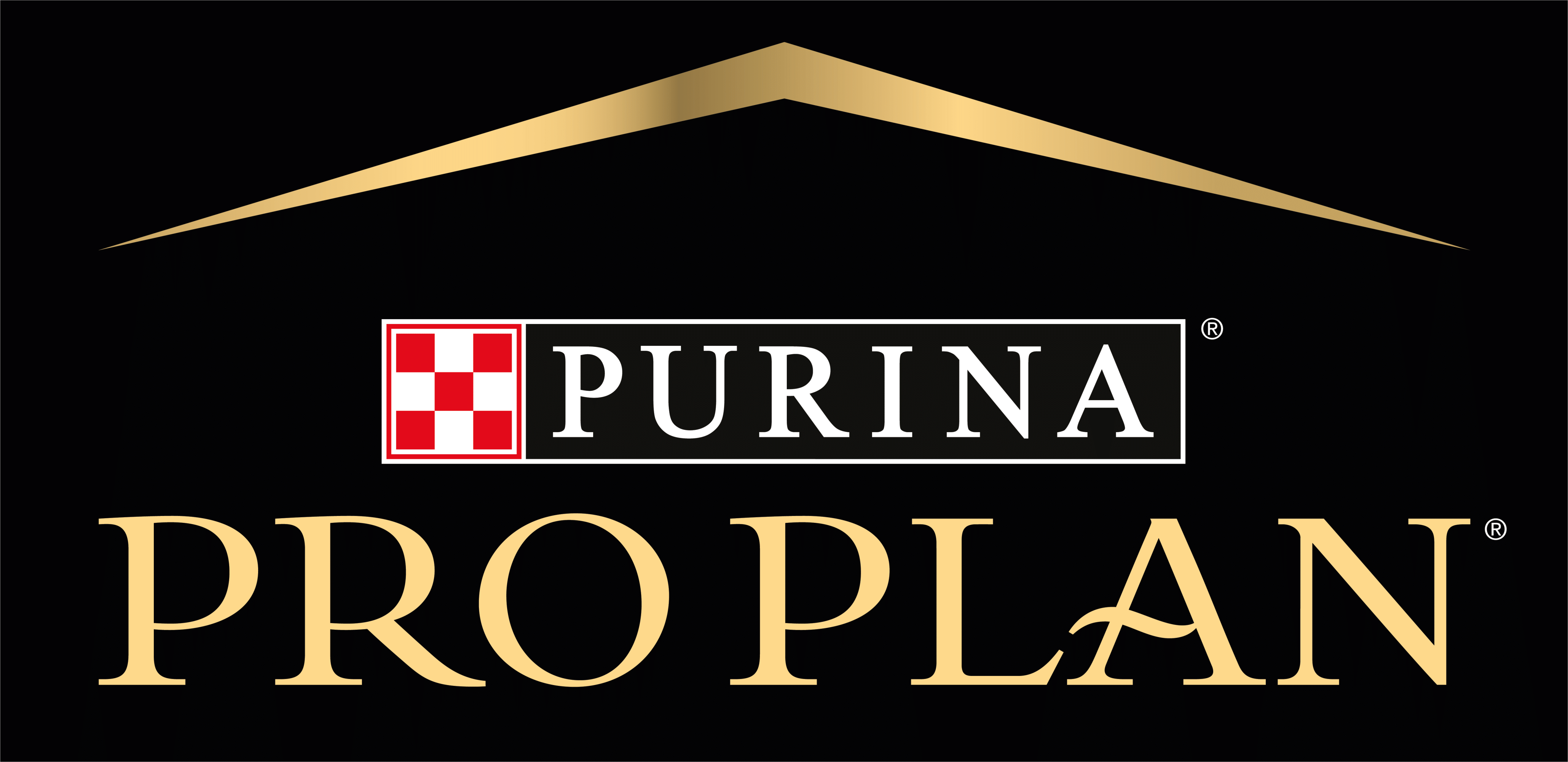 PRO PLAN Cat food
Pro Plan offers a range of advanced, complete and balanced formulas to provide your cat with the best possible nutrition.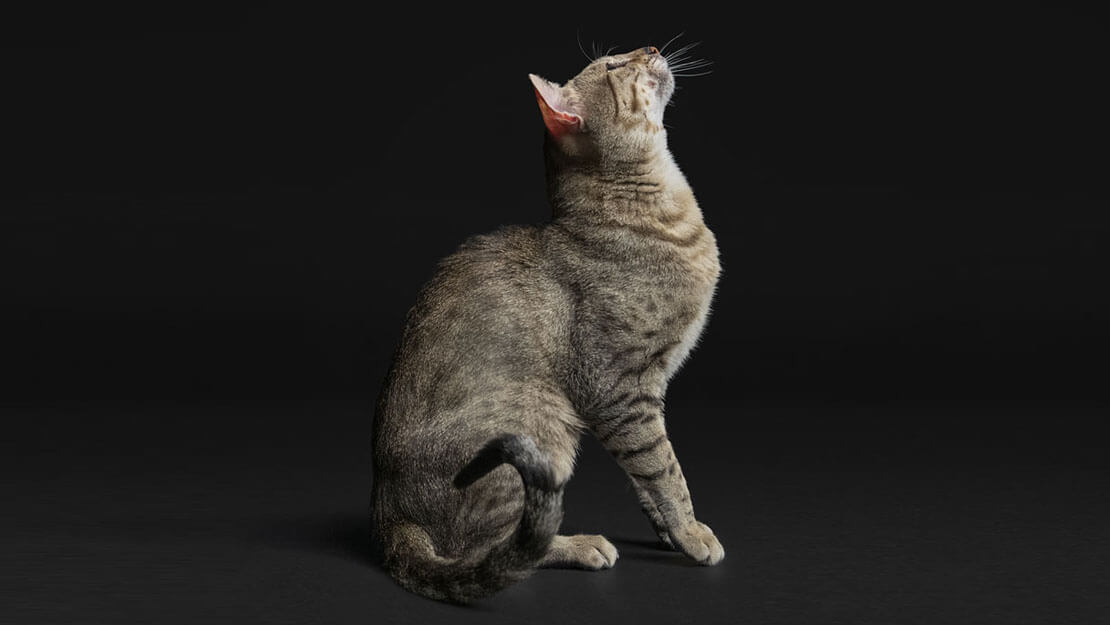 Explore PRO PLAN cat food
Our PRO PLAN cat food range aims to provide your cat with excellent nutrition to promote long and healthy life. Specially crafted by experts and with scientifically proven benefits, our PRO PLAN cat food caters for all felines, no matter their individual requirements. From our Optinutrition range of wet and dry diets, scientifically formulated to meet the needs of cats at every life stage to our Hydracare offering, a nutrient-enriched water that promotes hydration in cats– you'll find that our selection is one of the most extensive for felines with unique needs. By harnessing the power of science, Pro Plan supports owners in providing the optimal nutrition for their pets. For us, nutrition is the foundation for optimal health and well-being.