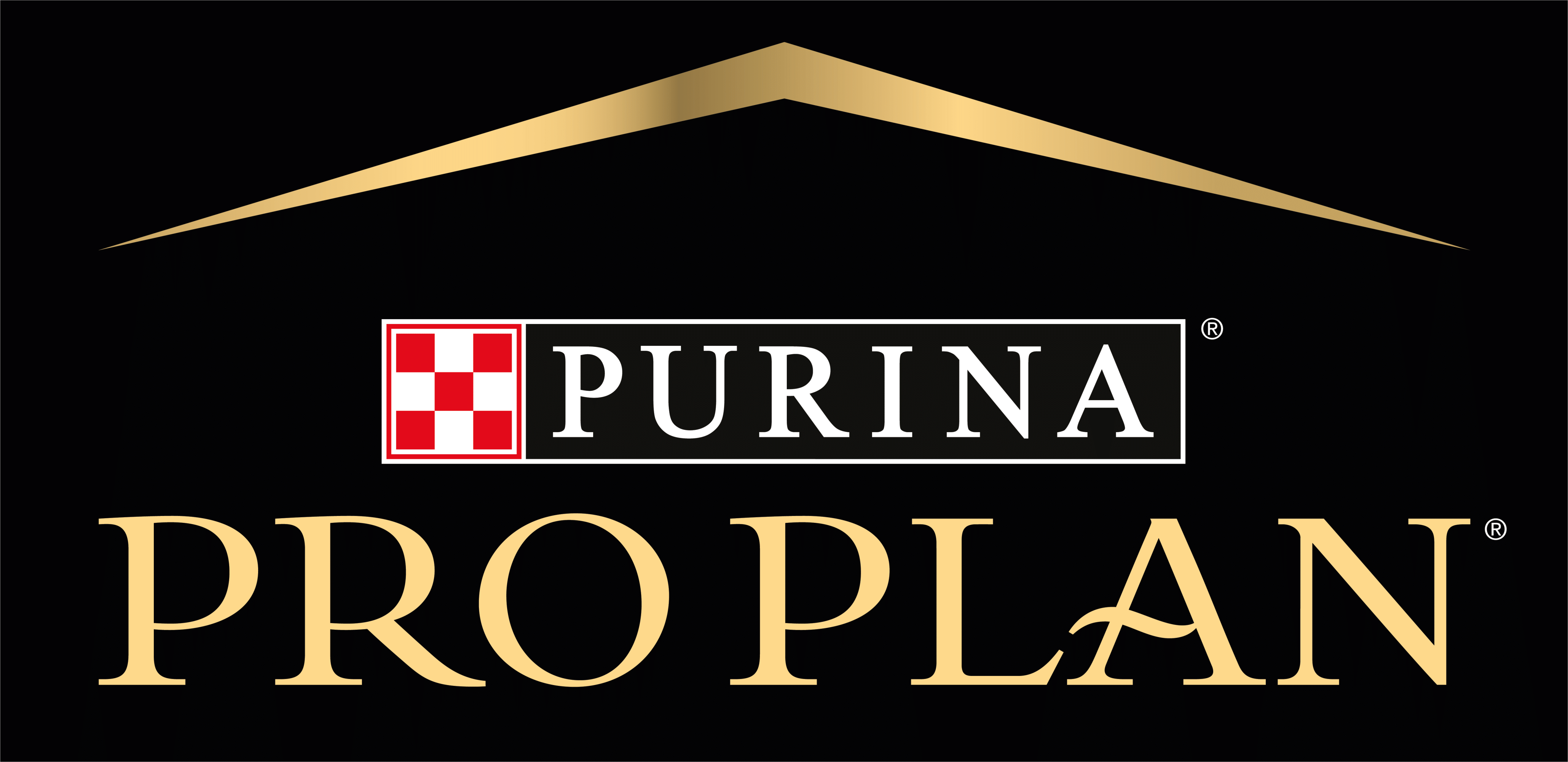 PRO PLAN Cat Optisenses
Our Pro Plan Optisenses cat food has been scientifically developed to support your cat's vital senses. Browse the range today!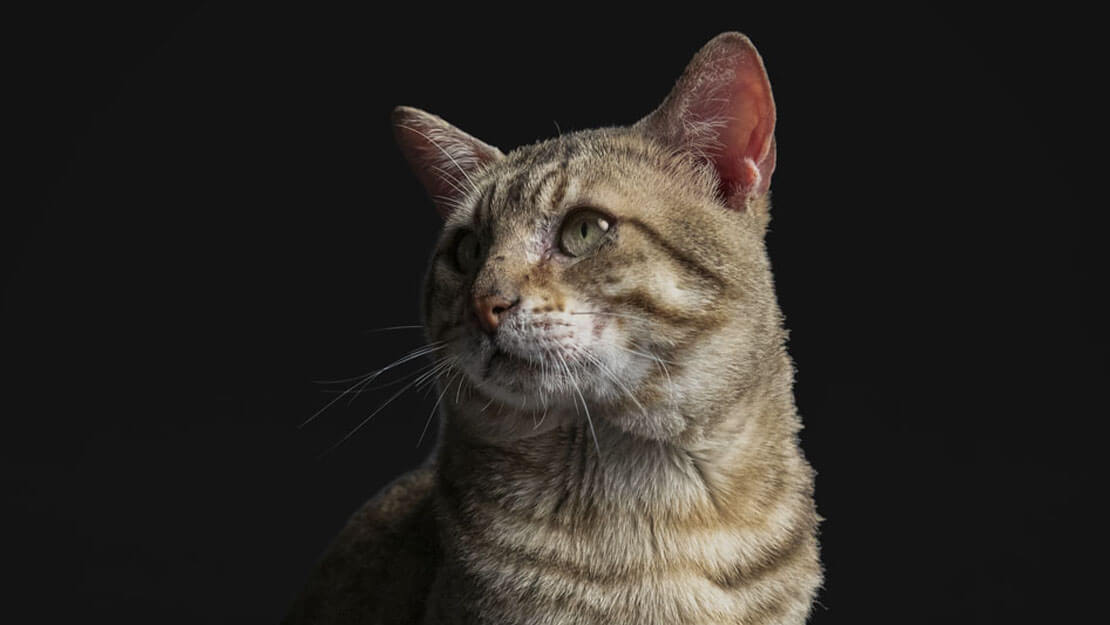 Your cat's senses are essential to their discovery of the world, which is why we developed our Optisenses cat food range. Scientifically formulated by nutritional experts and vets, this diet contains a blend of high-quality ingredients and nutrients to provide your feline with a complete and balanced diet that also tastes great. What's more, the formula of our Optisenses cat food also helps to protect teeth from plaque and tartar build up, whilst also supporting a healthy immune system and promoting healthy kidneys. Browse our complete PRO PLAN cat food ranges and discover diets to nutritionally manage a wealth of common issues and conditions in cats, including our Optirenal range, scientifically developed to help manage kidney problems and our Optilight cat food for weight control.