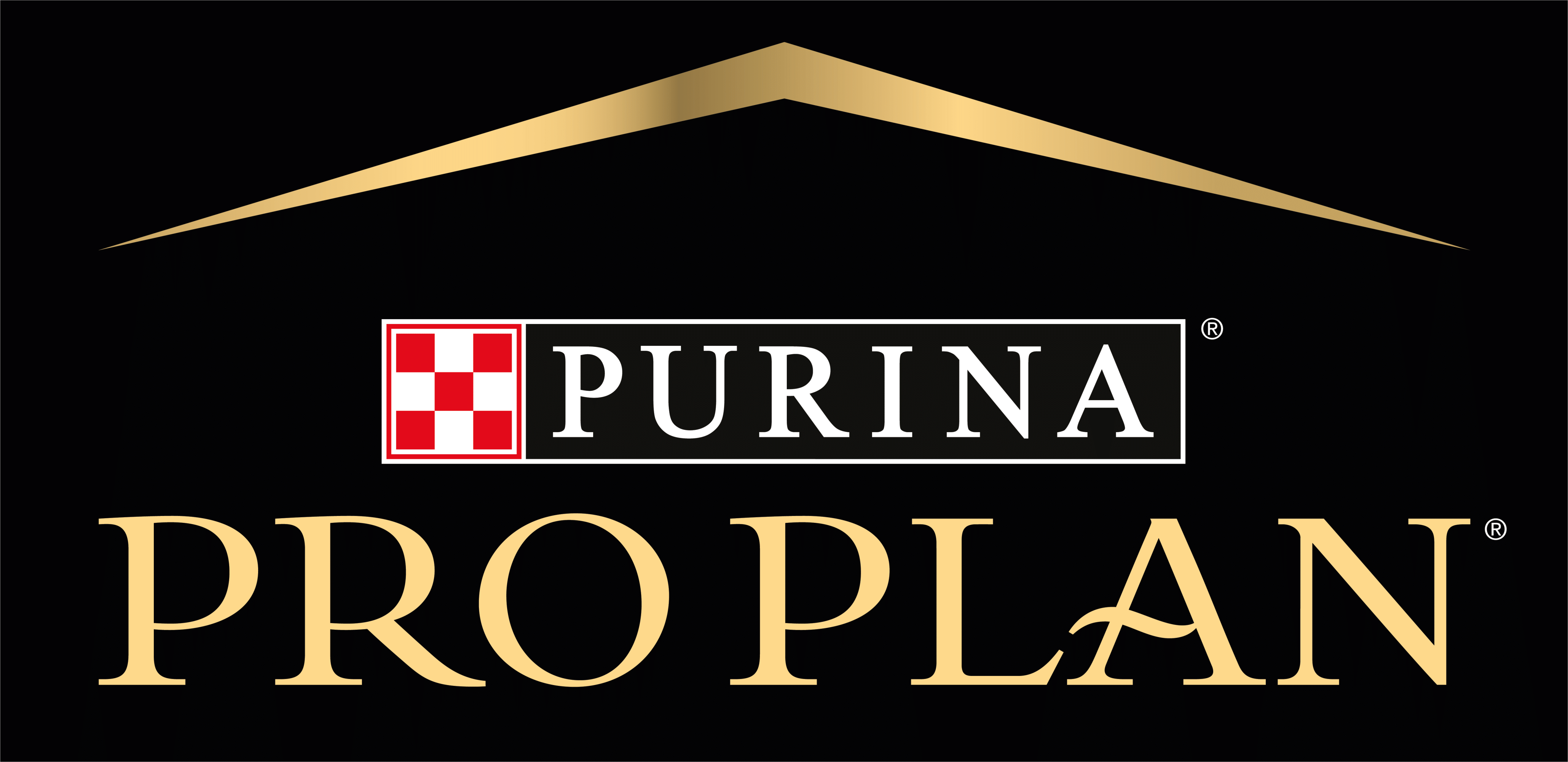 PRO PLAN Cat Nutrisavour
Our PRO PLAN Nutrisavour cat food has been specially developed to manage a range of sensitivities in felines. Browse the range!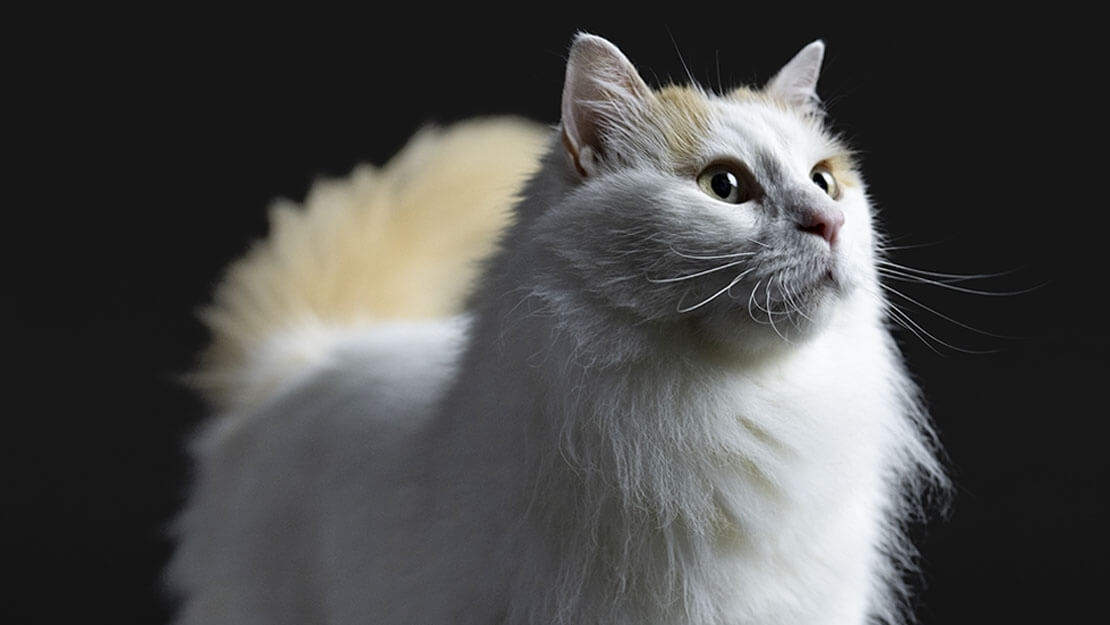 Explore PRO PLAN cat food
Provide your feline with a complete and balanced diet whilst nutritionally managing their sensitivities and supporting their individual needs with our PRO PLAN Nutrisavour cat food range. Our offering consists of a variety of options, including our Housecat food, proven to help minimise hairball formation and reduce litterbox odour, our delicate cat food, formulated for those with delicate digestion or sensitive skin, our sterilised diet to help maintain a healthy body weight for neutered cats and you'll also find options for kittens to support healthy growth too. No matter your cat's unique requirements, you'll discover the perfect match in our extensive range. Browse our full PRO PLAN cat food offering and find more tailored nutrition ranges such as or Optidigest and Optilight.