Our dog food
Our carefully crafted dog food recipes are full of delicious ingredients for complete and balanced nutrition that will help keep your pet healthy and happy. Discover our nutritious dog meals today!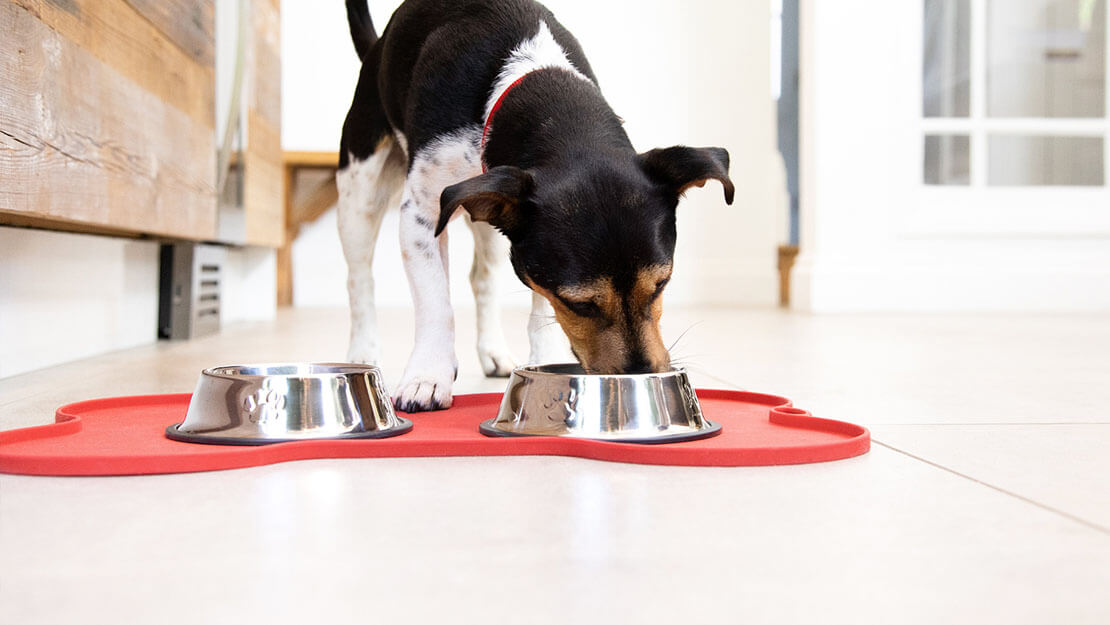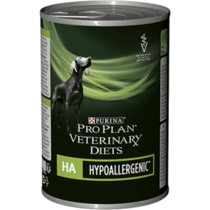 PRO PLAN® VETERINARY DIETS HA Hypoallergenic Wet Dog Food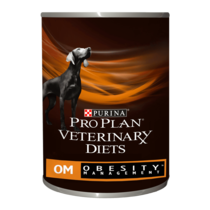 PRO PLAN® VETERINARY DIETS OM Obesity Management Wet Dog Food
We put expertise and a lot of love into creating delicious dog food that will keep your dog's tail wagging long after they've had the last bite. Our dogs are amazing companions, but when it comes to their nutritional needs, not all dogs are the same. Therefore we've created a wide range of tailored dog food nutrition for dogs, so that no matter the size, age or special requirements, your pet can enjoy dog food created to meet their specific needs. From dry to wet dog food, from tasty treats to special care diets and much more, there are plenty of canine meals to choose from the Purina brands you know and love. Browse our dog food ranges today!