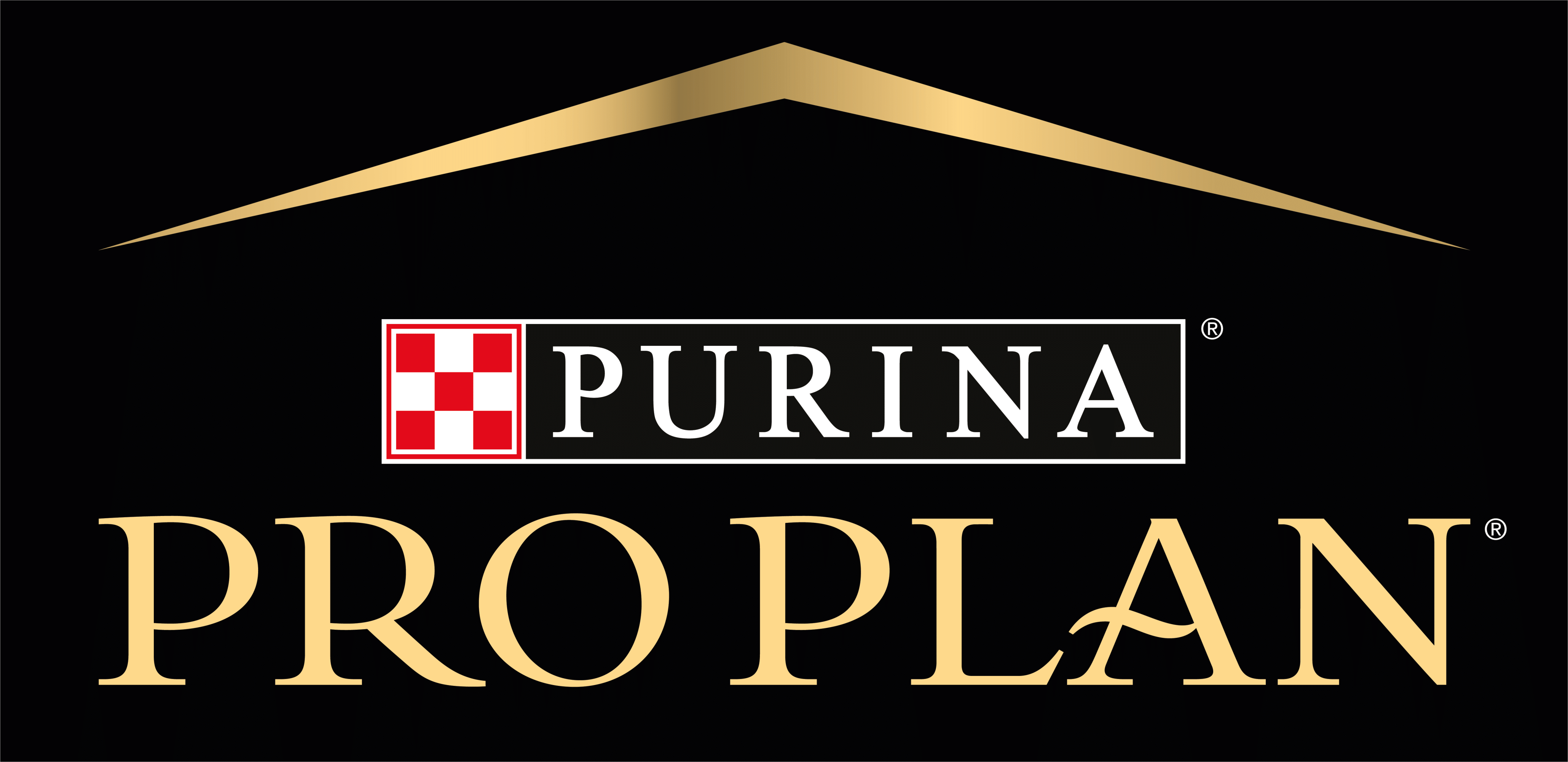 PRO PLAN Dog Optipower
Specially formulated for adult dogs with highly active lifestyles, Pro Plan Optipower contains high levels of protein and fat.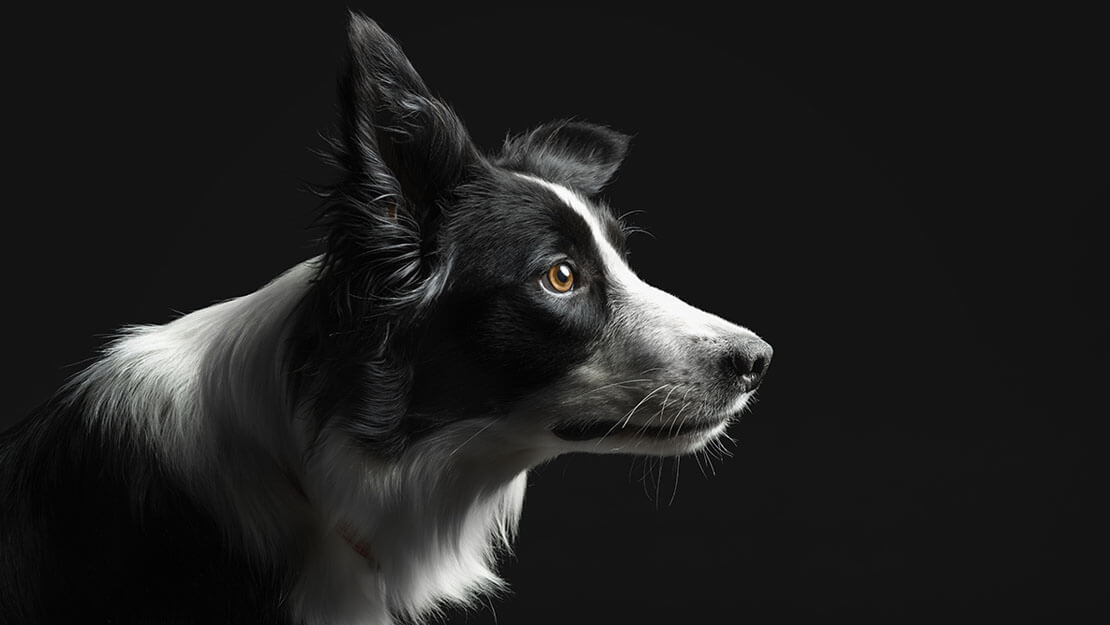 Explore PRO PLAN dog food
PRO PLAN OPTIPOWER is a complete dry food scientifically formulated for dogs with high levels of physical activity. We've included key ingredients that help increase endurance and support rapid muscle recovery and joint health. The protein/fat ratio is tailored to helps maintain lean muscle and an ideal body condition. As well as supporting particularly active dogs, PRO PLAN Dog with OPTIPOWER is an ideal working dogs' food. Keep your active dog healthy and full of energy with a dry dog food that truly caters for their needs.
Discover our full PRO PLAN range of scientifically-developed recipes and choose tailored nutrition that helps keep your dog happy and healthy.