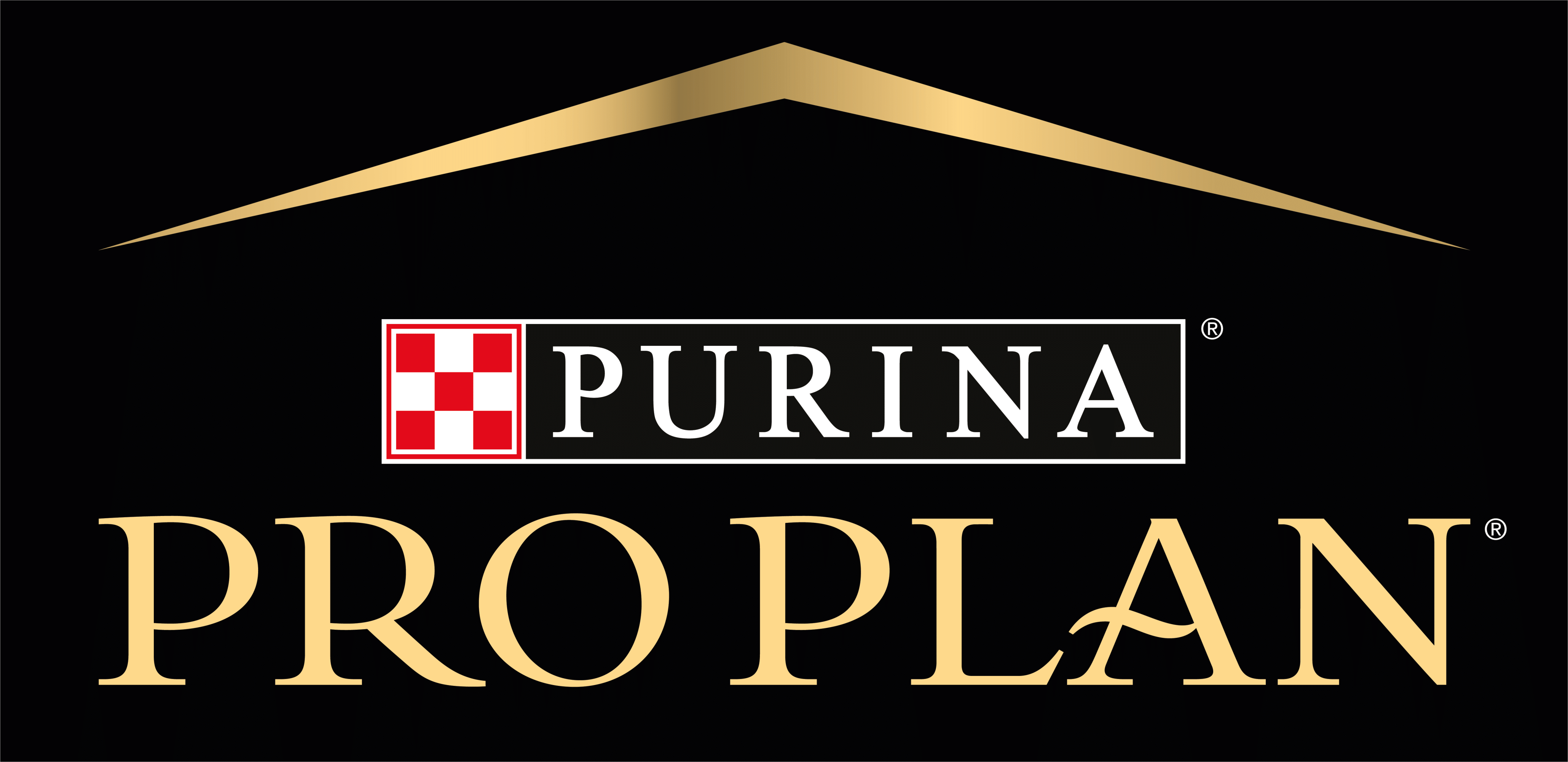 PRO PLAN Dog Optiderma
PRO PLAN Optiderma is a clinically proven combination of vital nutrients designed to promote healthy skin and an attractive coat.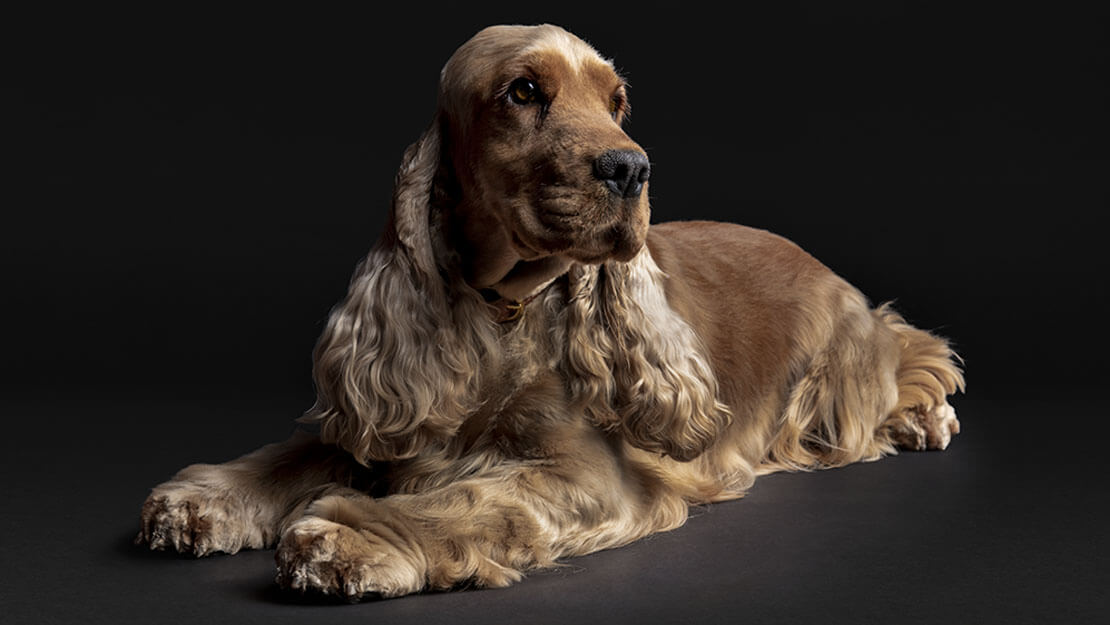 Explore PRO PLAN dog food
Is your dog struggling with skin or coat issues? PRO PLAN OPTIDERMA is a selection of carefully-chosen nutrients that target your dog's skin with a specially-formulated recipe designed to promote healthy skin and a healthy coat. Our PRO PLAN OPTIDERMA dog food contains salmon, a source of high-quality proteins used to minimise skin reactions caused by food intolerances.
Discover the rest of our scientifically-developed recipes such as PRO PLAN OPTIBALANCE for your dog's overall health or PRO PLAN OPTIPOWER designed to help active dogs maintain high levels of physical activity.