How does Purina DentaLife help bad breath?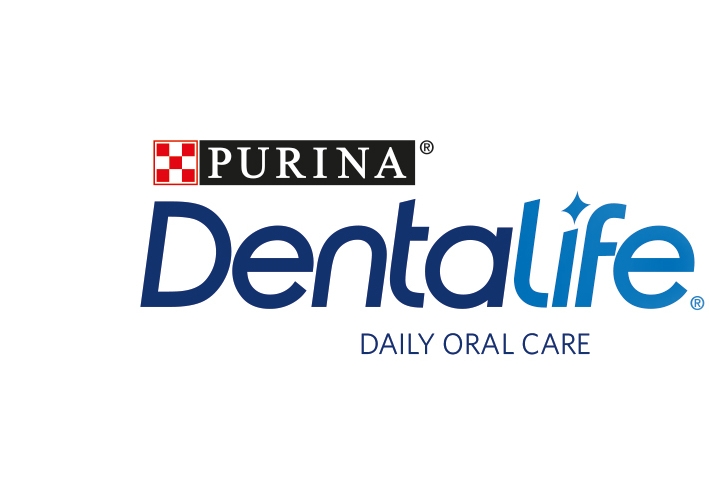 Bad breath in dogs is one of the first signs that something could be wrong with your dog's dental health.
Bad breath happens when the mouth experiences tartar build-up, leading to bad bacteria metabolism which produces odourant compounds. These odourant compounds are what give a dog bad breath.
Whilst there are not any specific ingredients added to help freshen breath. Each chew does help reduce the tartar accumulation and amount of bacteria in a dog's oral cavity. This accumulation of tartar is what promotes bad breath.
If you're unsure about your pet's dental health or have any questions, speak to your vet for further information and advice. To find out more about Purina DentaLife and its positive effects on your dog's health and well-being, check out our product page.