At what age can a dog chew Purina DentaLife?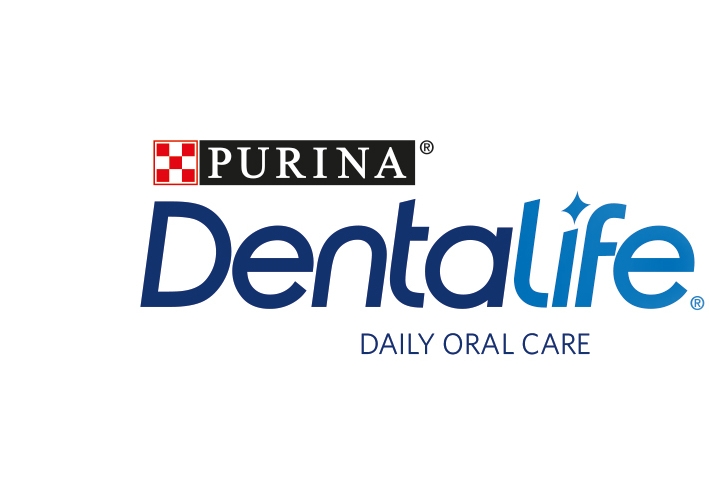 We recommend you start giving a dog Purina DentaLife chews after they are one year of age or older.
Feeding a dog under the age of one a DentaLife chew daily could cause the puppy to eat over their daily calorie requirement.
If your dog weighs less than 7kg, we do not recommend you feed them the product because they might be at risk of over-feeding. This means that some toy breeds may not fit the requirements for this product.