Purina Pro Plan products ingredients from genetically modified sources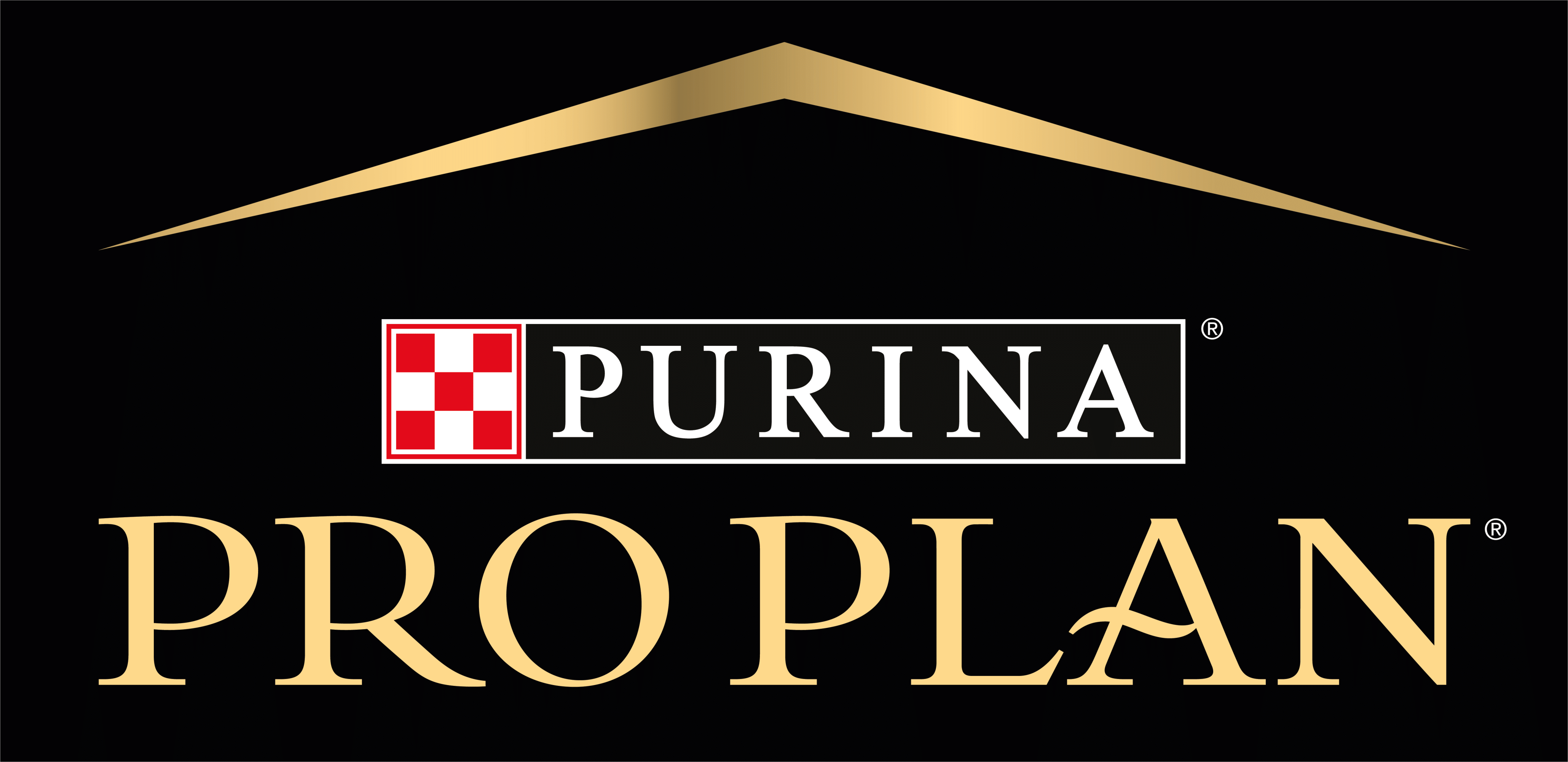 Since 1999, Purina in Europe, the Middle East and North Africa (EMENA) introduced a company-wide policy to produce and market all of our products on the basis of a non-GMO policy; we do not purchase GMO raw materials.
Contracts have been agreed with our suppliers in this respect. In addition, our suppliers have in place controlled traceability of raw materials. We also carry out separate control measures of the raw materials in our own labs.
In the EMENA zone, Purina only purchases non-GMO soya ingredients according to very strict purchase and quality control procedures – in fact, every single batch of soya ingredients is confirmed as non-GMO before it is allowed to enter the Purina pet food factories.
Because of the numerous nutritional benefits of soya, GMO-free soya is used in some Purina Pro Plan formulas (< 10%) as a complementary source of high-quality protein.