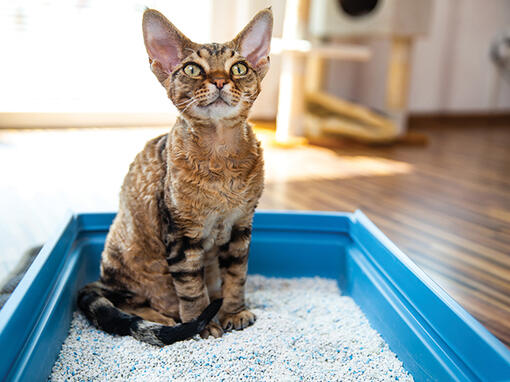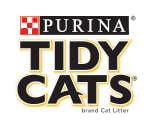 Discover the Tidy Cats range
Advanced tailored nutrition for your cat's needs.
Find the Best Cat Litter for your Cat
Whether it's scoop or non-clumping, Tidy knows how to make a happy nose.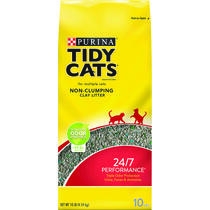 Tidy Cats® 24/7 Performance® Clumping Cat Litter
Tidy knows what it takes to be #1
With at least 10 days of outstanding odor control, it's clear why Tidy Cats is America's #1 brand based on sales.  Strong clumps and low dust make for easy litter box maintenance, and that makes for happy cat parents. Take home your favourite Tidy and keep your home smelling like home sweet home.