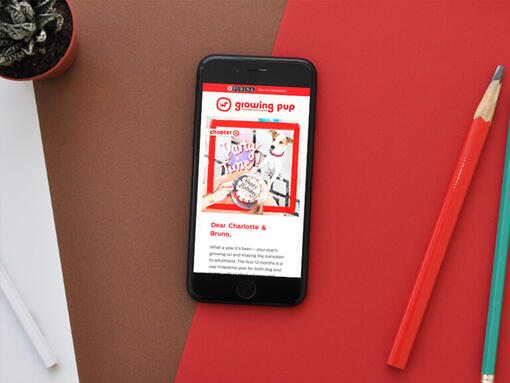 Our pet parenting programmes
Sign up for guidance and advice for every stage of your pet parenting journey.
Sign up to our specialist programmes to access exclusive Purina content.
Whether you're after expert advice from our team of in-house vets and behaviourists, or discounts on your favourite Purina brands, our newsletters provide invaluable support for pet owners across the region.
So whether you're a cat owner, a dog owner, or you've just introduced a puppy or kitten to the family, check out our newsletter options below and find advice tailored to your pet parenting needs.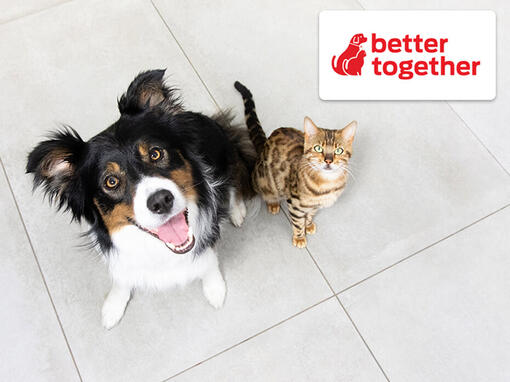 Newsletter
Better Together
Every month, we'll bring you seasonal advice, fun facts, competitions and news of the latest in pet research. We'll let you know how to get involved in exciting new projects, inspire you with creative games and share good news from our charity partners. You'll be the first to know about our brand new products – and special discounts too!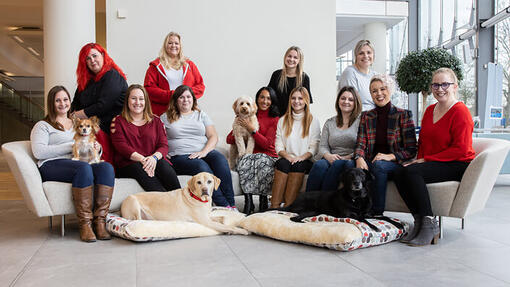 Contact us
We're here to answer all of your pet questions - big or small, really serious or a little silly. Get in touch with us directly any time, any way. Our lines are open 24 hours, 7 days a week.