Create jobs for young people across Europe.
Attracting the future generation of pet owners is critical for us to ensure a bright future for pets, which is why it's our goal to create jobs for young people.
Our achievements to date
100% Achieved.
We proudly reached our goal, having provided 2,429 young people since 2014 with jobs at Purina. And, we will keep creating jobs for people under 30 as part of our parent company's global "Nestlé Needs YOUth" initiative, which aims to create by 2020:
45,000 to 50,000 apprenticeship and traineeship opportunities.
Enhanced collaboration with external partners to motivate them to join and to increase impact.
20,000 to 25,000 job opportunities for people under 30 years of age every year.
Find out more about the Nestlé Needs YOUth initiative here.
Our point of view
Youth unemployment is a major global issue. We recognise that attracting and retaining great people is critical for us both as a company and for ensuring a bright future for pets. In addition, under 30-year-olds are the next generation of pet owners, so they will play an important role in promoting the health and well-being of the pets of the future and helping their pet-loving peers.
Building on Nestlé CSV
Just as we are committed to improving the lives of pets and the people who love them, our parent company Nestlé is committed to enhancing the quality of life and contributing to a healthier future for individuals and families, our communities, and the planet.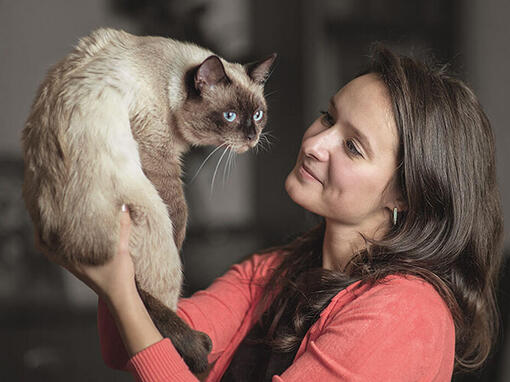 Our impact
Our commitments
We're dedicated to improving the lives of pets and those who love them, which is why we've made 10 commitments to achieve by 2023.