The need-to-know
Highly active and inquisitive cat
Friendly but independent cat
Somehow talkative cat
Larger stockier cat breed
Requires grooming every day
Outdoor cat
Great family cat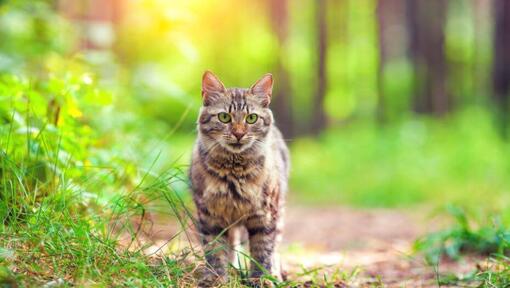 Personality
The Siberian Forest cat is an affectionate pet and loves attention, so they make great companions. The breed is said to be loyal, sociable, and confident. Siberian Forest cats are very intelligent and seem to 'problem solve' to get what they want. They also love to play in the water, water bowls and kitchen sinks. They like to climb and are excellent hunters. They purr readily but also squeak and chirp. Most Siberian Forest cats will 'shimmy' their tails when they are happy.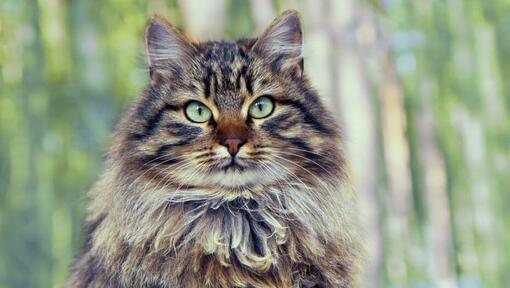 History and Origins
Country of Origin: Russia
Other Names: Siberian cat
The Siberian Forest cat is the national cat of Russia. This natural breed has existed in Russia for hundreds of years. There is documented history of Siberians as early as the year 1000 and it is rumoured to be the ancestor of most modern longhaired breeds. After living in the cold Russian climate for many generations, the breed has developed a hardy constitution and a dense triple fur coat that is water-resistant.