The need-to-know
Playful and curious cat
Sociable and dependent cat
Average build cat breed
Requires grooming every day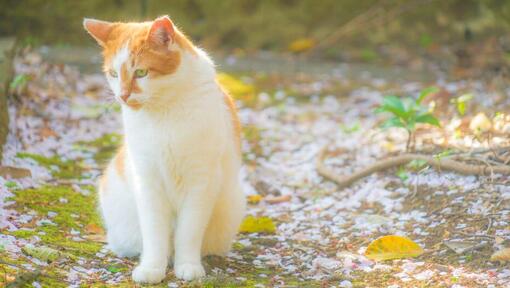 Personality
The Japanese Bobtail cat is friendly and intelligent. The breed is said to have a sweet nature and get on with most other animals and loves human company. Some can learn tricks and need to be kept amused and stimulated. It is a fairly talkative breed.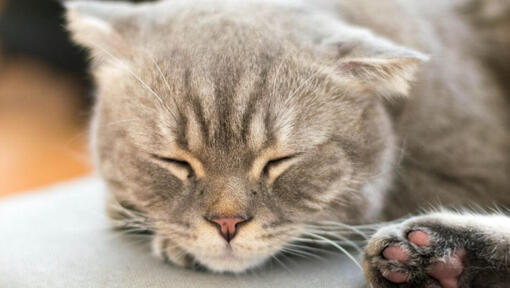 History and Origins
Country of Origin: Japan
The unique feature of the Japanese Bobtail cat is its tail. When the cat is relaxed and natural, the tail looks like that of a rabbit, but it can be unfurled to a length of about 10 to 12 cm. In Japan, the breed can be traced back to the 8th century, but it was not seen outside Japan until the 1960s when the shorthaired Japanese Bobtail cats were imported into America. The Japanese Bobtail cat has established a following in America and it is now a recognised breed and is widely seen in the USA.