Dog Chow dog food range
Discover our naturally tailored range of Dog Chow dog food made with high-quality chicken, turkey or salmon as the No. 1 ingredient.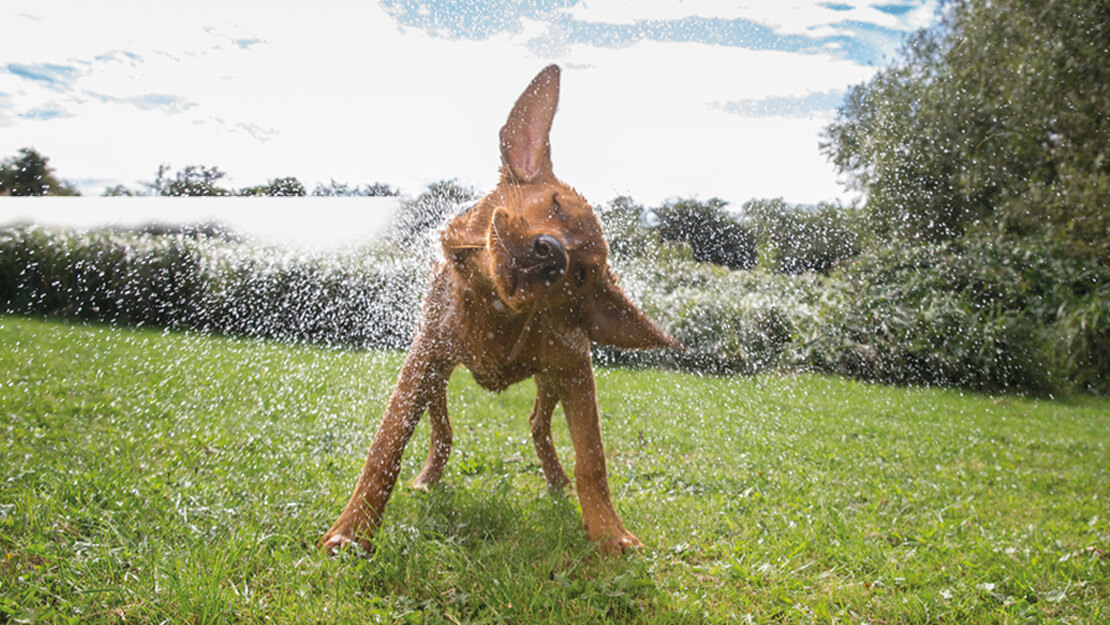 Inspired by nature, all our Dog Chow dog foods are made with selected natural ingredients, a natural prebiotic, and with no added artificial colours, flavours or preservatives.