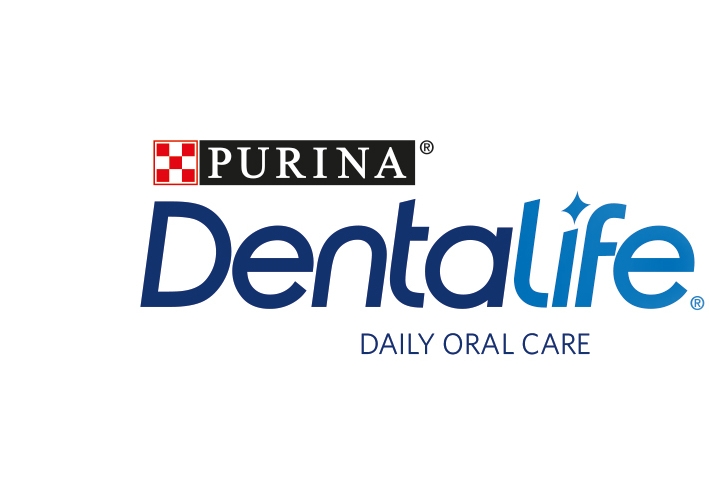 Dentalife Dog chews
Discover our Dentalife dog chews with unique porous texture your dog will love sinking their teeth into.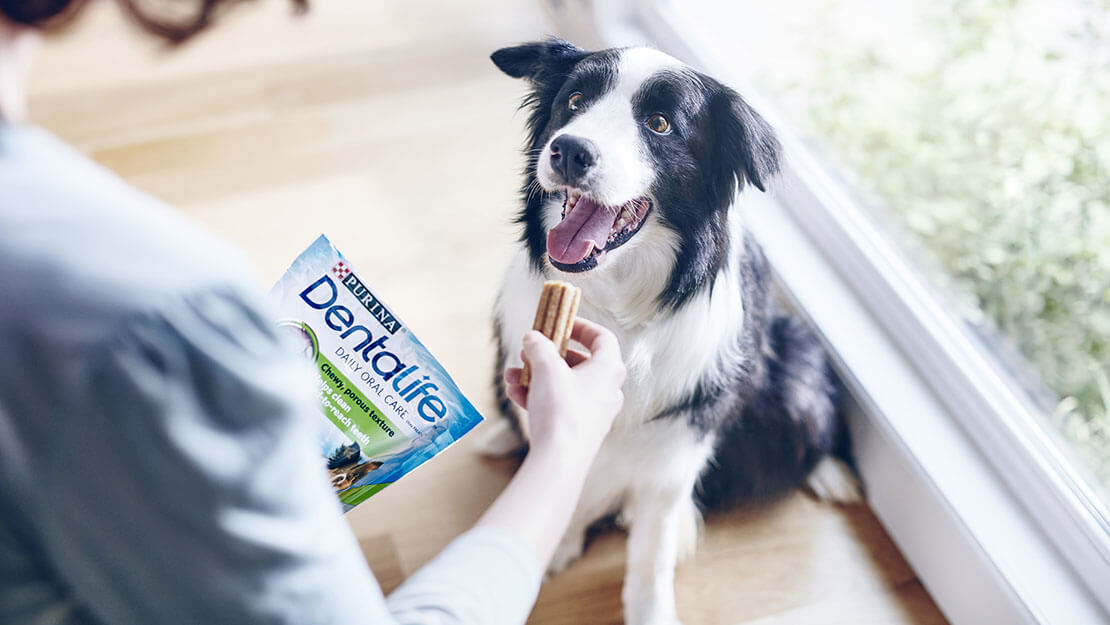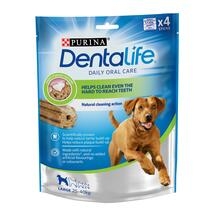 DENTALIFE® Large Dog Dental Dog Chews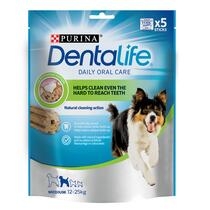 DENTALIFE® Medium Dog Dental Dog Chews
DENTALIFE® Small Dog Dental Dog Chews
Your dog has specific health needs, and maintaining their oral health contributes towards their overall wellbeing. That's why the experts at Purina developed Purina DentaLife® chews for dogs. These innovative dental dog treats have a chewy porous texture, and delicious flavours enticing your dog to keep chewing for a long time. It reaches even hard-to-reach areas and it is scientifically proven to help reduce tartar build-up for healthier teeth and gums.