Pro Plan Veterinary Diets
One of my pets is on a specialist food. Is it suitable for the other?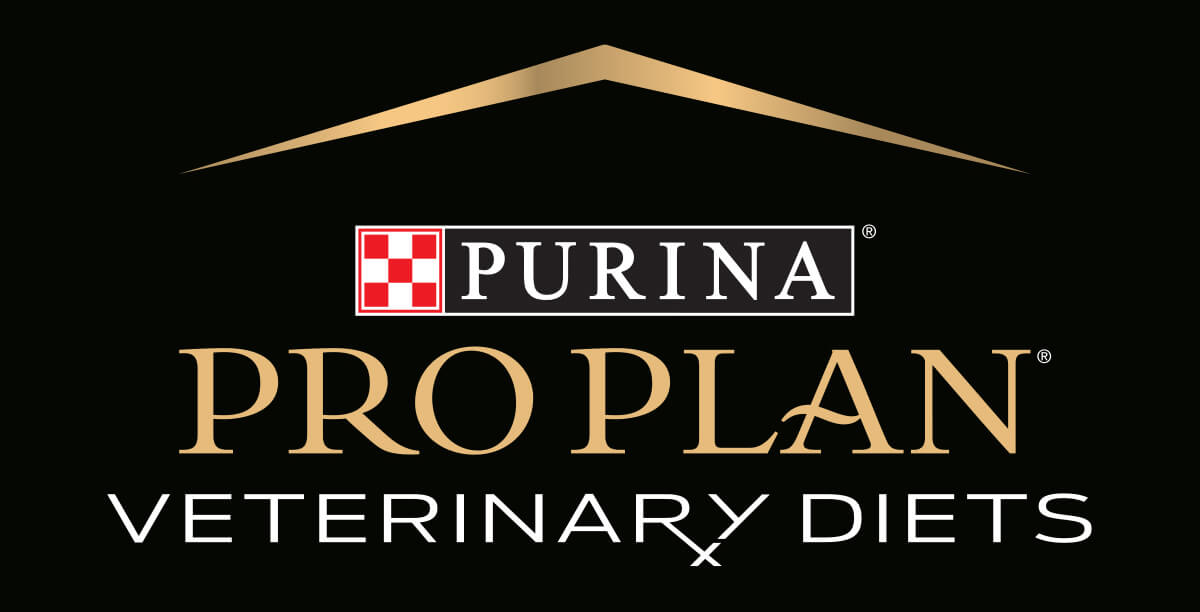 If your other pet does not need a specialised diet, we would recommend speaking to your vet.
Alternatively, you can contact our care line on. Not all Purina Pro Plan Veterinary Diets will be suitable if your pet does not have specific requirements.