All you need to know about Optinutrition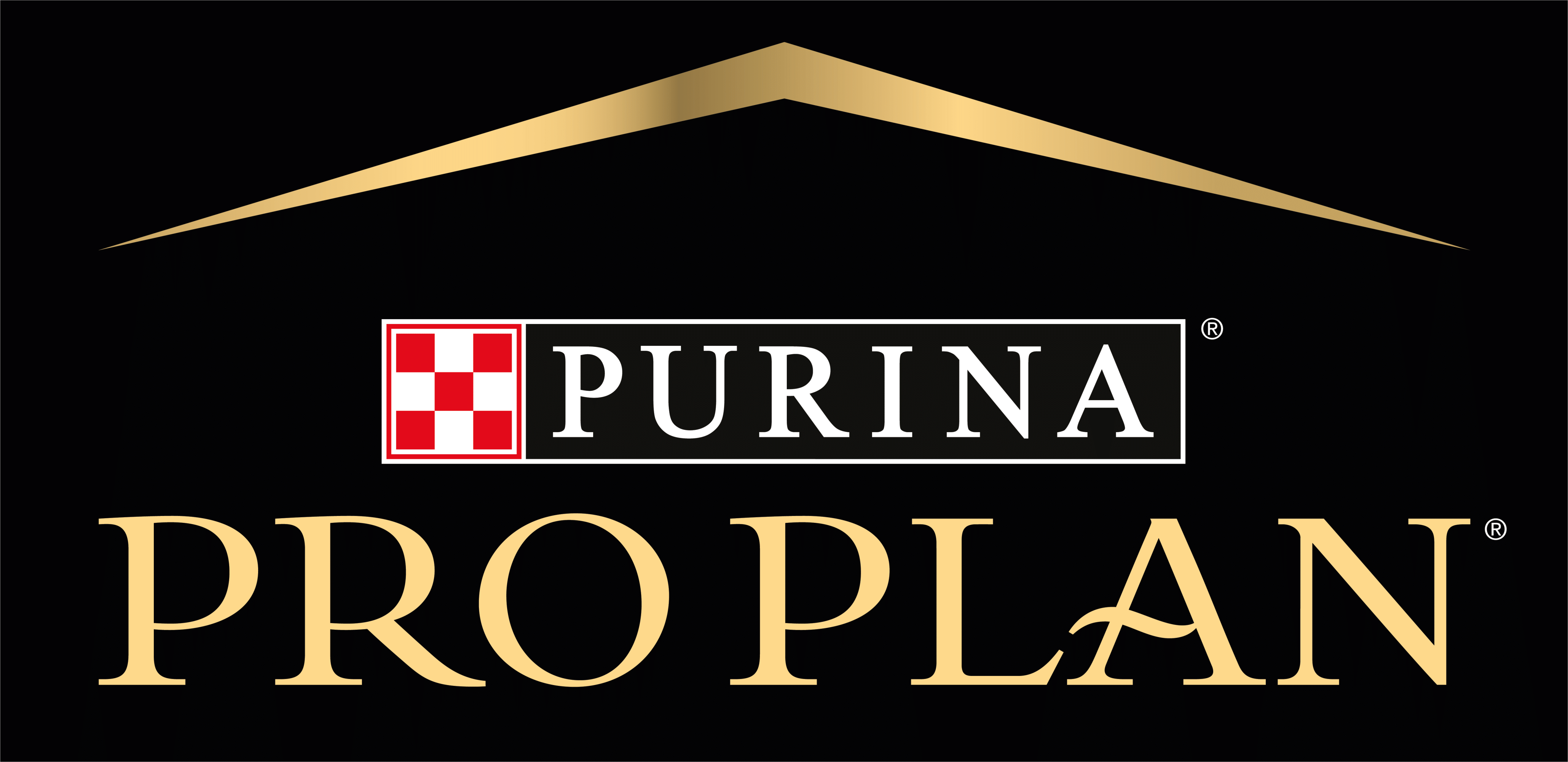 ​OPTINUTRITION is a way of giving your dog or cat extra nutrients as well as the finest ingredients.
Each of these nutrients is selected with scientific expertise. They deliver a specific nutritional boost and targeted health benefits in each product. We believe nutrition is the foundation for optimal health and well-being as well as the start of an amazing life for your dog or cat. That's why we guarantee PURINA® PRO PLAN® diets contain 100% of all the essential nutrients in every serving.
The support behind the claim 'Optinutrition superior level of nutrients' is based on two factors:
1) That the PURINA® PRO PLAN® range is the most advanced in the Purina portfolio
2) That PURINA® PRO PLAN® delivers superior nutrients bioavailability