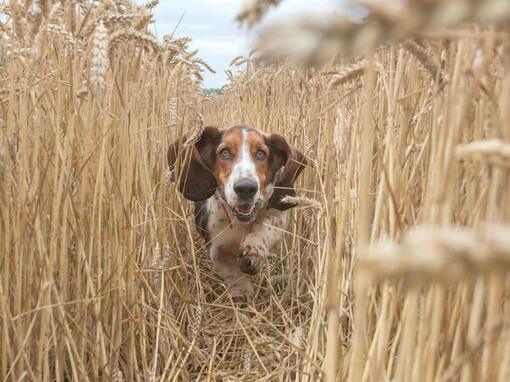 Discover the Friskies Dog range
Advanced tailored nutrition for your dog's needs.
PURINA® Friskies® offers a wide range of tasty recipes specially tailored to your dog's age, size and activity level.
 
Friskies® 5 Promises. 
From the day you brought your dog home, you made a commitment. A promise to keep them happy and healthy throughout their lives. That's why we made 5 promises of our own – the Friskies® 5 promises. Using our decades of knowledge and expertise, we promise to nourish your dog from the first day and always, with food that is both tasty and 100% complete & balanced.
 
Nutrition
Quality
Traceability
Expertise
2025 Commitment