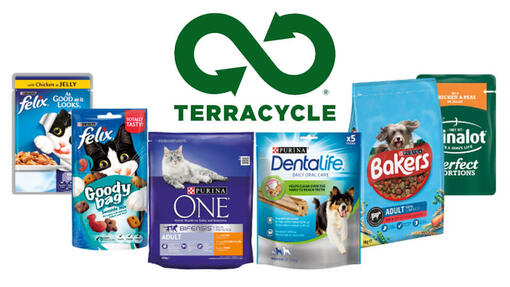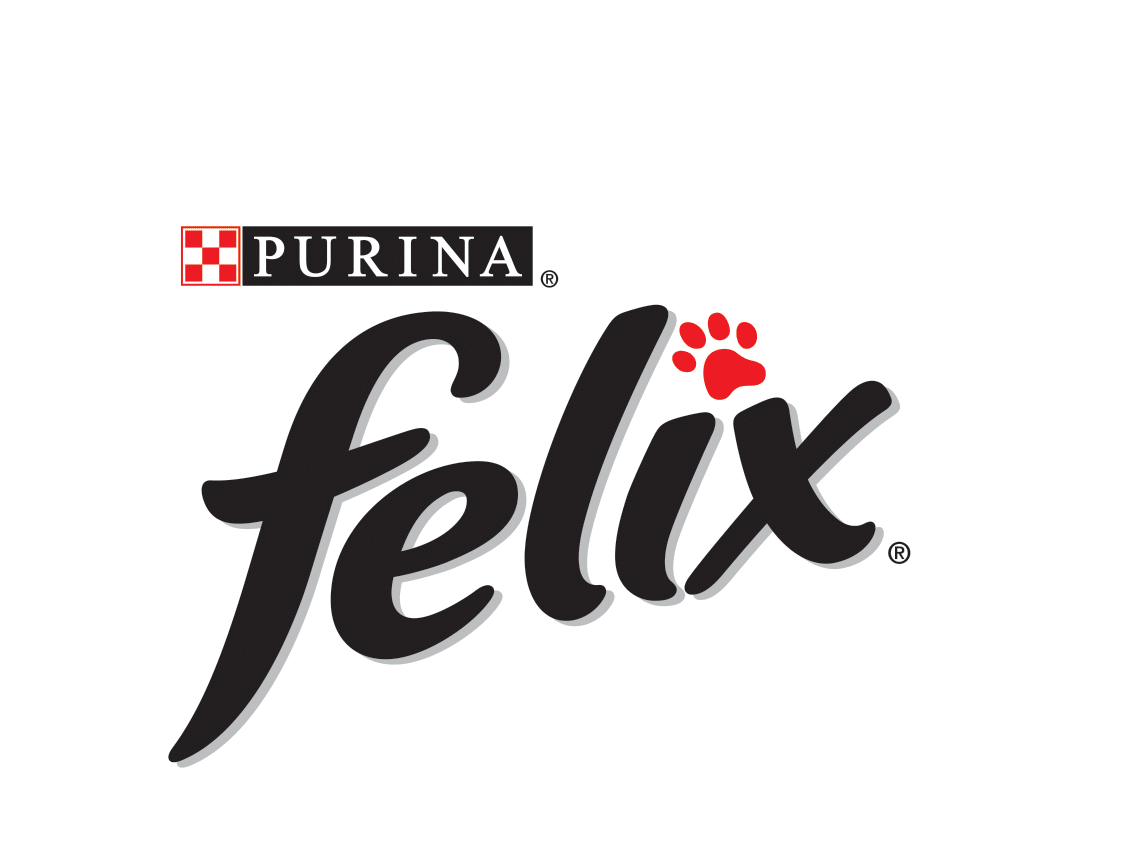 Purina joins with TerraCycle® and Cats Protection
Purina joins with TerraCycle® and Cats Protection to launch a recycling solution for our pouches
What is TerraCycle®?
TerraCycle® is the world leader in the collection and reuse of non-recyclable post-consumer waste. TerraCycle® partners with brands offering products with packaging that can't be recycled by municipal systems and which would end up in landfill or being incinerated. TerraCycle®'s ultimate goal is to Eliminate the Idea of Waste®. This is done by recycling the waste packaging, with the materials being repurposed as new products. To date, over 200 million people are collecting globally with TerraCycle®, and 7.7 billion pieces of waste have been diverted from landfill and incineration, raising over £34 million for schools, charities or non-profits around the world.
How does it work?
TerraCycle® reuses, upcycles and recycles waste instead of incinerating or landfilling it. This moves waste from a linear system to a circular one, allowing it to keep circulating in our economy.
Once collected, the packaging is sorted, shredded and washed. The material is then densified into hard-granulated plastic granules that can be used to make new recycled products. Click here to learn more about the recycling process.
How to recycle? It's as simple as one, two, three
COLLECT
After cleaning or wiping out and drying your pouches, collect and bag them up
LOCATE
Find your closest public drop-off location and drop-off the accepted waste there.
RECYCLE
TerraCycle® will make sure all the accepted waste is recycled into plastic items such as benches, watering cans or plant pots.
Our Nestle commitment: 100% recyclable or reusable packaging by 2025