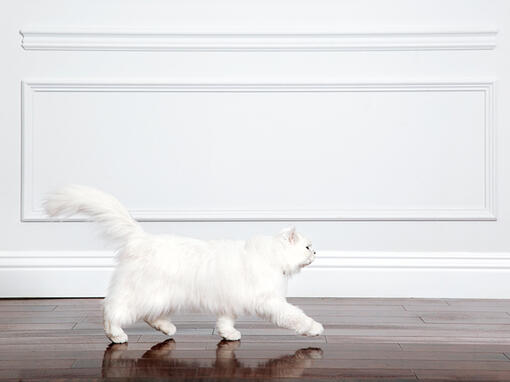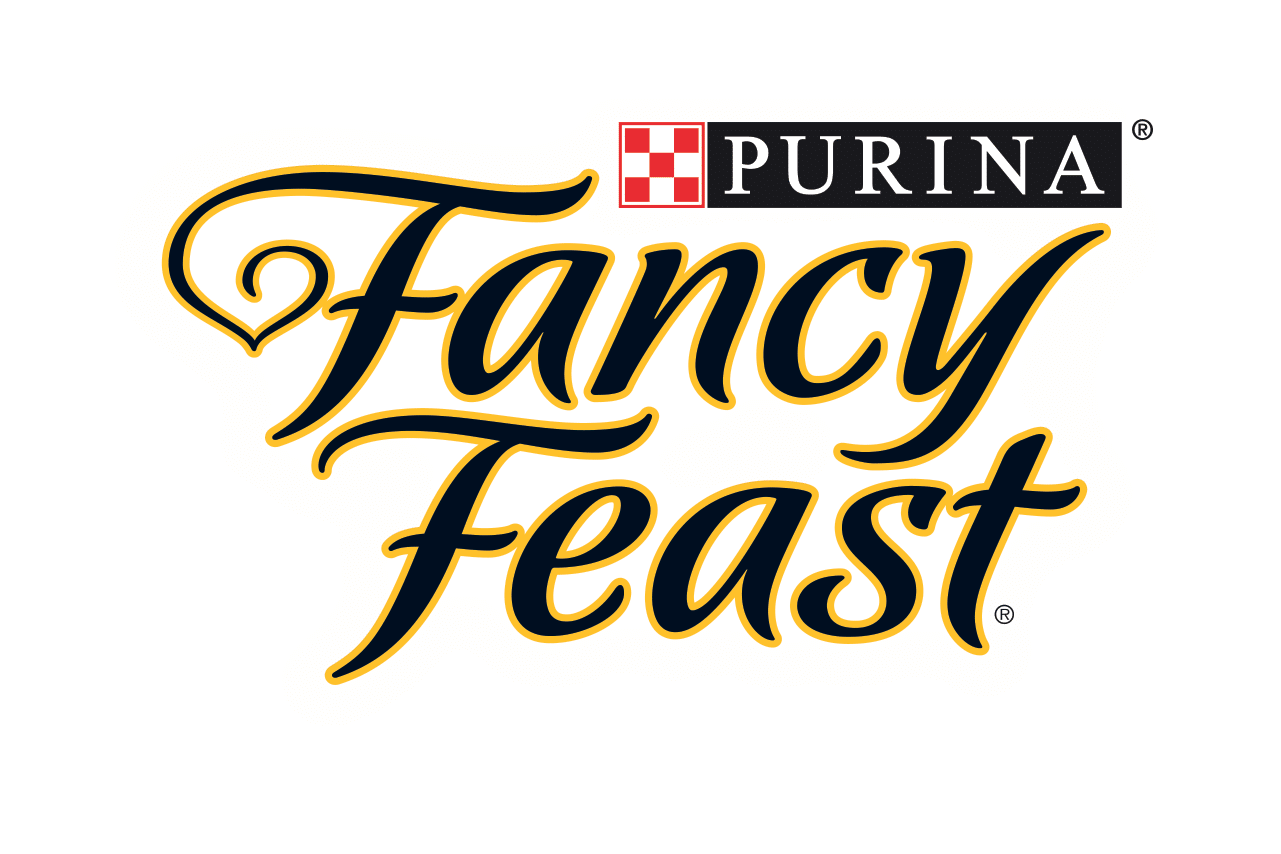 Discover the Fancy Feast range
Advanced tailored nutrition for your cat's needs.
Fancy Feast Gourmet Cat Food, Treats & Kitten Food
Savory flavors. Delicate textures. Inspired recipes. Real ingredients. Every Fancy Feast entrée is made with delicious details, served daily.
Brought to you by Fancy Feast
Inspired combinations. Extraordinary detail.
Your feline friend will love these enticing culinary-inspired recipes, crafted with accents of real vegetables, garden greens or cheese. After all, love is in the details.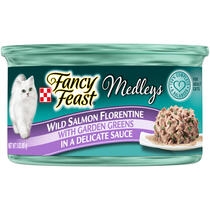 Fancy Feast® Wild Salmon Florentine Wet Cat Food with Garden Greens in a Delicate Sauce
Small, Delicate Bites in a Thick, Gourmet Gravy.
Each Gravy Lovers entrée includes small, delicate bites, slow-cooked and served in a thick, gourmet gravy. So good. So decadent. So much of the gravy your cat loves.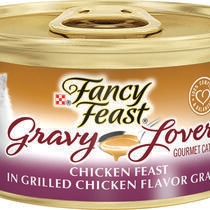 Fancy Feast® Gravy Lovers™ Chicken Wet Cat Food in a Grilled Chicken Flavor Gravy
Fancy Feast® Grilled Beef Gourmet Wet Cat Food in Gravy
Inspirations
A gourmet culinary experience to inspire