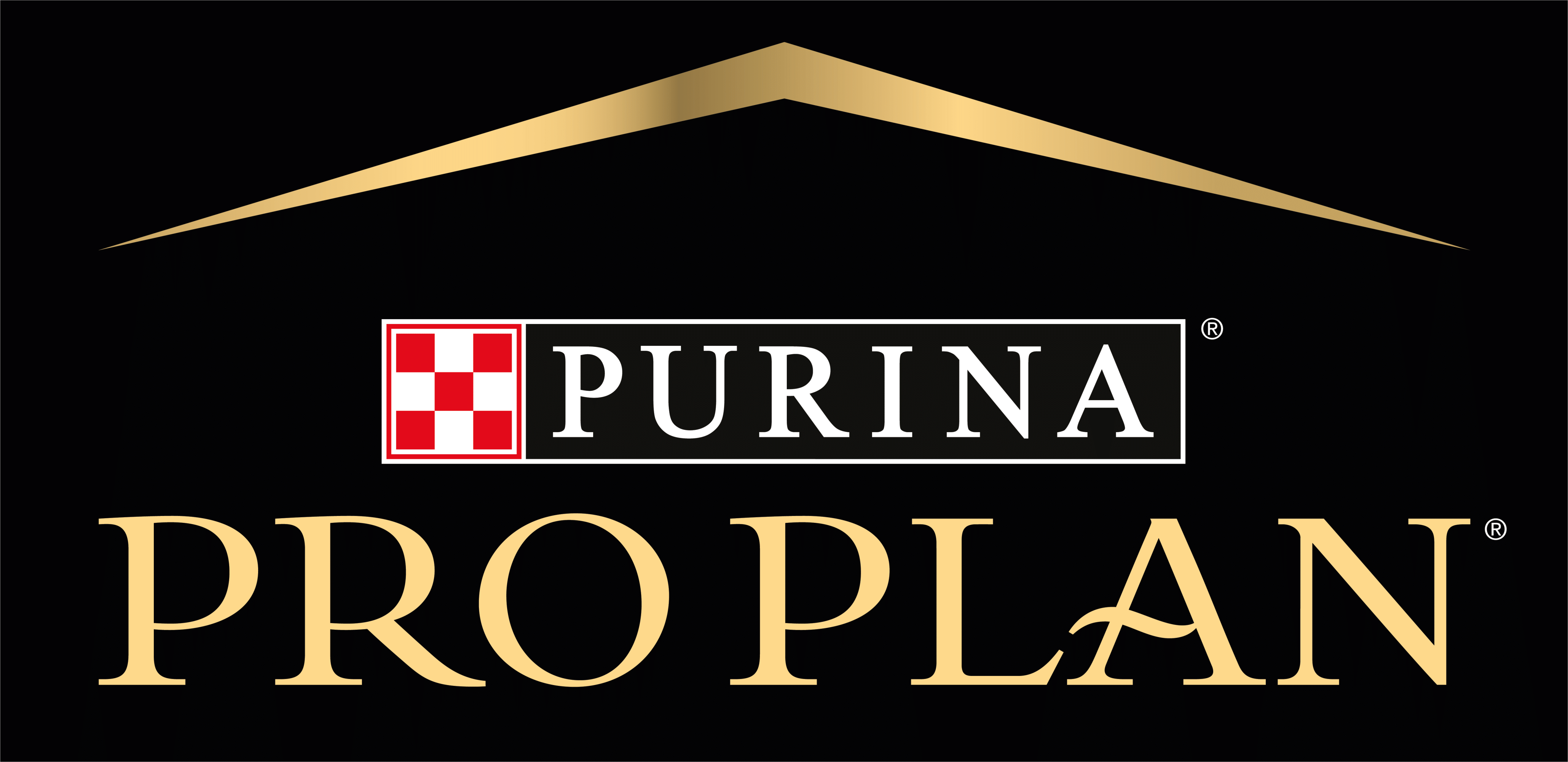 Dog lymphoma can seem like a scary diagnosis for your pet. It's a progressive and often fatal illness and the thought that your canine friend might be suffering from it is tough for any pet owner. But it's important to have as much information as possible about what this illness means, which symptoms you need to pay attention to and, once you get to the vet's office, what to expect when it comes to diagnosis and treatment.
Keep reading to find what you need to know about canine lymphoma.
What is lymphoma?
Lymphoma is the name given to a group of different types of dog cancer typically affecting the lymphatic system. The cells in the lymphatic system called lymphocytes are responsible for fighting off infections and are located throughout the body, but appear in higher concentrations in certain places. This is why lymphoma is usually found in parts of the lymphatic system such as the bone marrow, spleen, intestinal tract or lymph nodes.
However, lymphocytes travel everywhere in the body which means that specific organs outside the lymphatic system such as the skin, the eyes or the nervous systems can also be affected in rare cases.
What are the types of lymphoma in dogs?
The different types of lymphoma have been named based on the part of the body where they appear. So, if your dog is diagnosed with this illness, you might hear the vet talking about one of these four types of lymphoma in dogs:
Multicentric lymphoma
As the name implies, this type of lymphoma means that there are several areas in your dog's body where lymphoma has developed. This is one of the most common forms this illness takes, and it manifests most obviously through enlarged lymph nodes.
Alimentary lymphoma
If the lymphoma appears somewhere in the gastrointestinal tract, this means your dog is suffering from alimentary lymphoma.
Mediastinal lymphoma
The lymph nodes in the chest can also swell as a consequence of lymphoma. In this case the condition is called mediastinal. However, this is one of the rarest forms of lymphoma in dogs.
Extranodal lymphoma
If your dog's lymphoma is found in areas outside the lymphatic system, this means they are suffering from an extranodal case of the illness. The skin, the eyes and even the kidneys and the nervous system can be affected.
What are the symptoms of lymphoma in dogs?
Large lymph nodes
Weight loss
Lethargy
Vomiting
Loss of appetite
Difficulty breathing
Lymph nodes in dogs
Swollen lymph nodes are one of the symptoms of dog lymphoma. But you may be wondering where exactly the lymph nodes are located and how can you tell when they're unusually large.
There are many lymph nodes throughout the body, but the easiest ones to access and check are located under the jaw, behind the knee and in the armpit and groin areas. These swollen nodes feel like a large, firm mass under the skin.
Before you check your dog, know that finding a swollen lymph node doesn't necessarily mean your pet is suffering from cancer. Inflammation in the body can lead to this swollen lymph nodes as well. This is why it's important to get all the necessary tests the vet recommends to discover what is actually happening in your dog's body. 
How is lymphoma in dogs diagnosed?
If lymphoma is suspected, your dog will likely go through a series of tests. With such a systemic illness that can spread pretty much anywhere in the body, the vet will often use x-rays and ultrasound scans to identify any unusual masses. Blood tests will likely also be part of the diagnostic process, as well as samples from any tumours found.
Another important thing your vet will tell you is what stage the illness has progressed to. This can be one of five stages with stage one meaning that a single lymph node has been found, and stage five being the most serious one when multiple organs have already been affected.
Treating dog lymphoma
Although canine lymphoma can't be cured, it can be treated. This means that the aim will be to achieve a reduction of tumour size or prevention of further growth, also known as a remission. Some or all of your dog's symptoms may disappear, but the cancer might still be present in the body.
The most common treatment for dogs with lymphoma is chemotherapy. Luckily, the side effects are not always as worrying as they are in humans, with most dogs experiencing neither hair loss nor feeling ill. The type of chemotherapy used and the frequency depend on your dog's particular diagnosis. Certain types of lymphoma won't respond to chemotherapy, so surgery or radiation therapy can also be advised if chemotherapy is not an option.
What is the prognostic for dogs with lymphoma?
Chemotherapy can put the cancer in remission for 8-9 months on average. But eventually, lymphoma will often return and a second remission is typically more difficult to achieve.
Sometimes pet owners might choose not to offer their dog any treatment. Whether that's due to the stage of their dog's illness or due to the treatment costs, you should know that going down this route means that the pet's survival rate is usually measured in weeks.
So, it's important to be emotionally prepared for an honest conversation with your vet regarding the survival rate for your dog's particular type of lymphoma and its current stage, so you can choose the best and most comfortable option for your best friend.
Lymphoma is a complex, progressive and often an eventually deadly illness. But with help from a veterinary professional and a focus on your dog's quality of life during this tough time, you can decide what's best for your pet and keep them happy for as long as possible.
If you want to know more about the best end-of-life care for your dog, read our helpful article, next.
Related articles