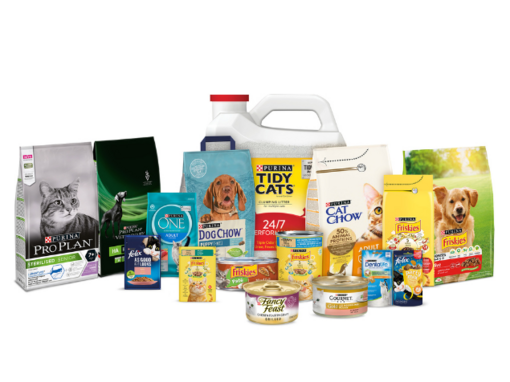 Quality Nutrition
Our Brands
It starts with understanding your pet and the nutrients he needs . As a result, our pet food is more than just a mix of ingredients. It's a recipe for a great life.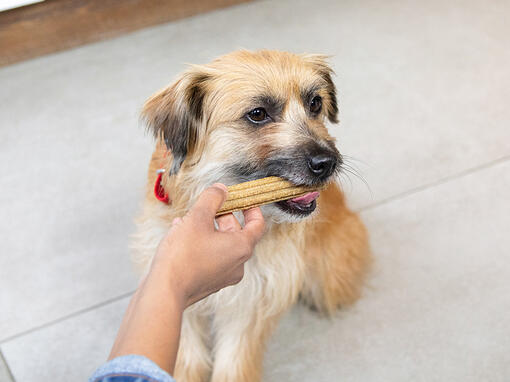 Our Ingredients
Our Products
We formulate our pet food based on a smart blend of ingredients to provide the nutrients that support your pet's overall health.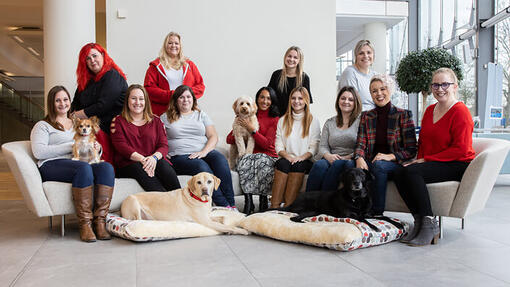 Contact us
We're here to answer all of your pet questions - big or small, really serious or a little silly. Get in touch with us directly any time, any way. Our lines are open 24 hours, 7 days a week.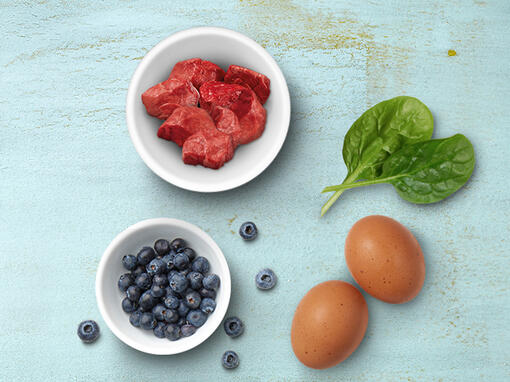 Meet Purina
Every Ingredient Has a Purpose
At Purina, not only do we strive to provide excellent nutrition for your pet, but we want to be transparent about the cat and dog food ingredients we use.